Balance
An inspiring sanctuary dedicated to your wellness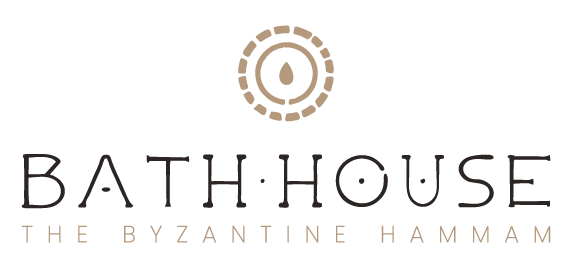 The Byzantine Hammam
Our Bath House has been inspired by the archaic notion of hammams with their original concept: places of rejuvenation and cleanliness, where purifying the body went hand-in-hand with purifying the soul. The architecture of the space, the energy that flows and the several wellness treatments are created in such a way to motivate you towards self-appreciation, wellbeing and letting the weight of the world off your shoulders.
Our goal is to pamper you as much as we can in the most natural and organic way.
The Bathhouse consists of:
– The Authentic Byzantine Hammam
– Dry Sauna
– Outdoor pool
– Heated pool
– Treatment rooms
Massage and Therapy
Recharge and refresh in our facilities and in the hands of experienced professionals who will offer you exactly what your body and spirit needs. Ask for a detailed presentation of our therapies from our wellness specialists.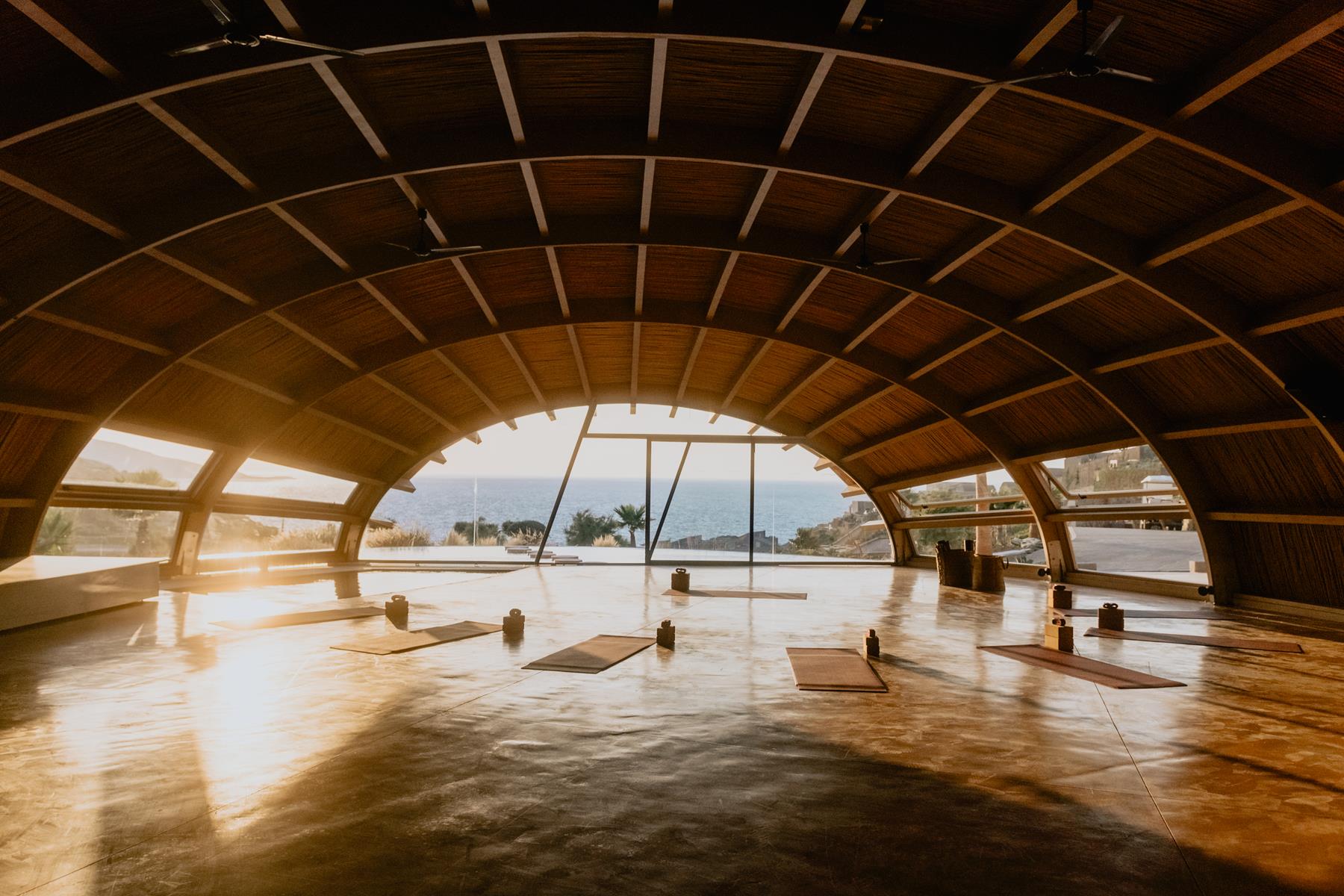 Asana Yoga Shala
A magnificent piece of architecture. Our favorite place to share, learn, grow, heal, practice, love and to become one with the spiritual domain.. Join us in our mental and physical activities and connect with its unique energy. Reduce stress by bonding with us and become part of our family. Escape the strains of everyday life by taking time to focus on yourself. Rebalance yourself with our daily yoga sessions in the "Asana Yoga Shala" and even if you have not tried it before trust our instructors to introduce you to this redefining experience.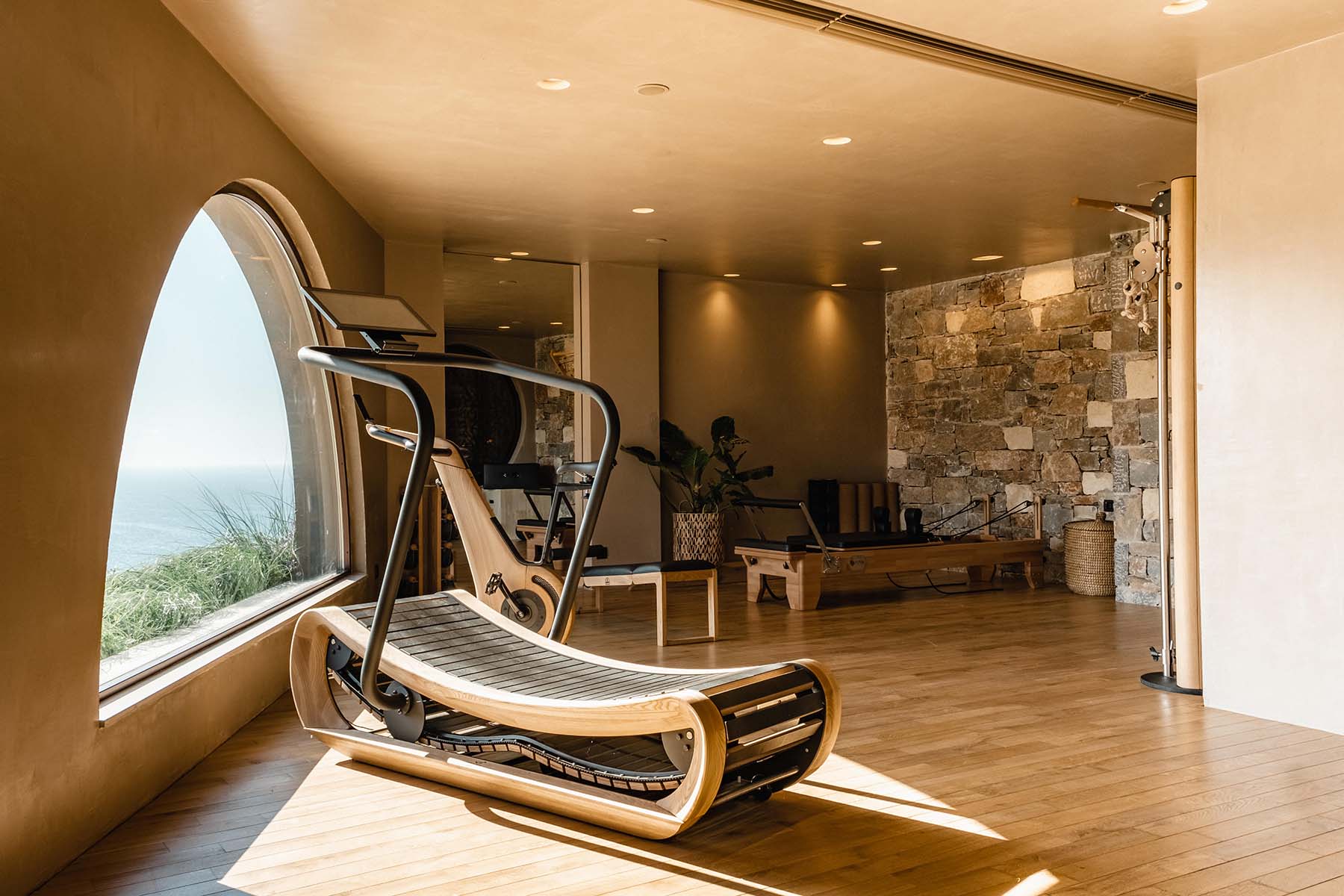 Fitness House
This modern fitness house boasts views of the Cretan sea so you can unwind and relax while working out. Apart from the stunning views you will also find professional equipment. Make sure you try one of our homemade smoothies after your cardio. Loving yourself and taking care of your body is a huge part of the Acro experience.
Photo Gallery