Crete
Immerse yourself in this unique hideaway located
in Crete with panoramic views of the Aegean Sea.
Discover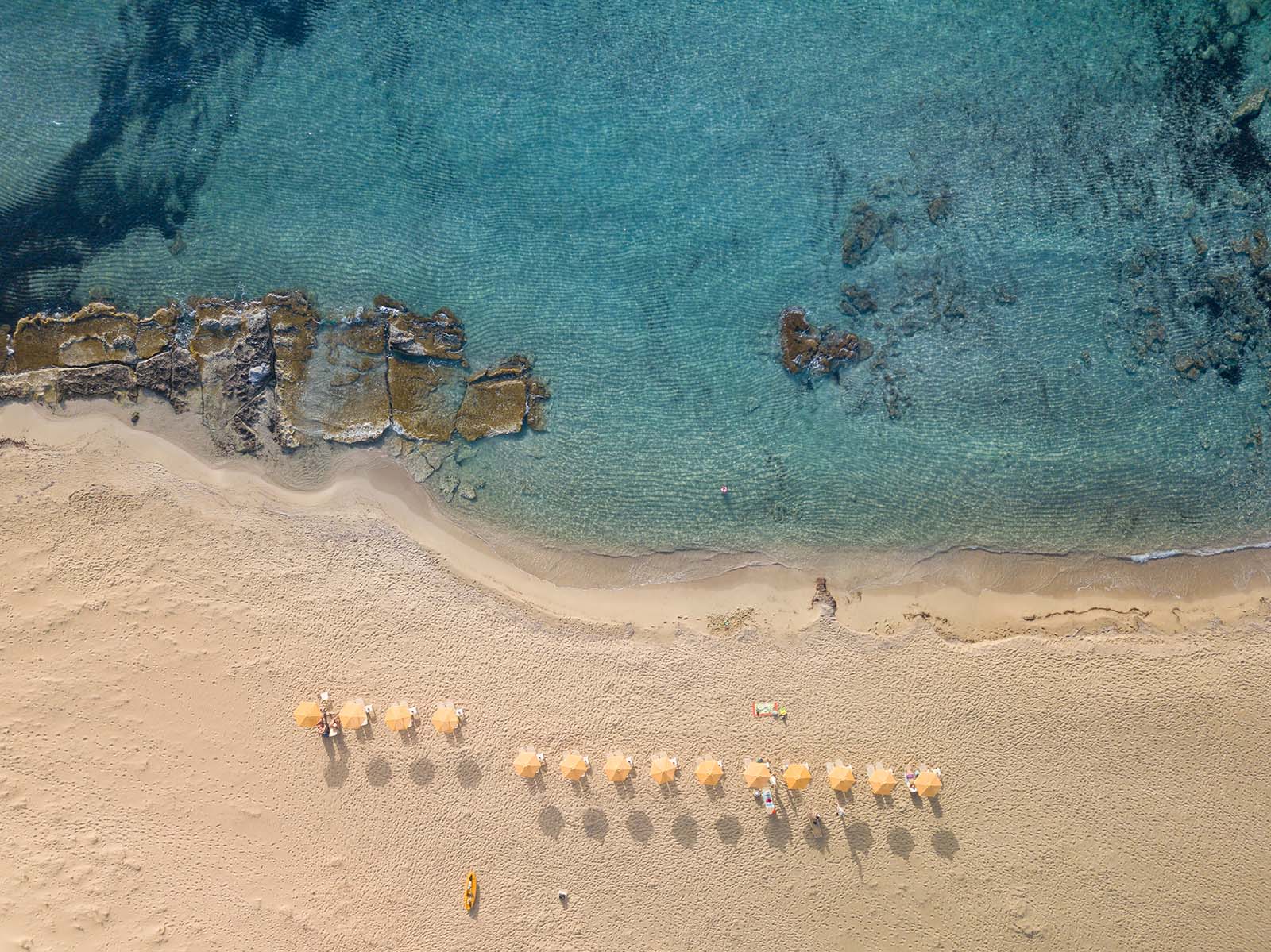 GLORIOUS CRETE
If there is a single Mediterranean destination that has it all, it Crete. From fine dining and a buzzing nightlife to pristine nature and deep-rooted traditional values, Crete is a land of myths and music, poets and painters. Add one of the world's top archaeological sites, Knossos, and some of the Mediterranean's best beaches to the blend for the experience of a lifetime.

I'm glad to be Cretan, my word I do keep.
With mantinades I sing, with mantinades I weep.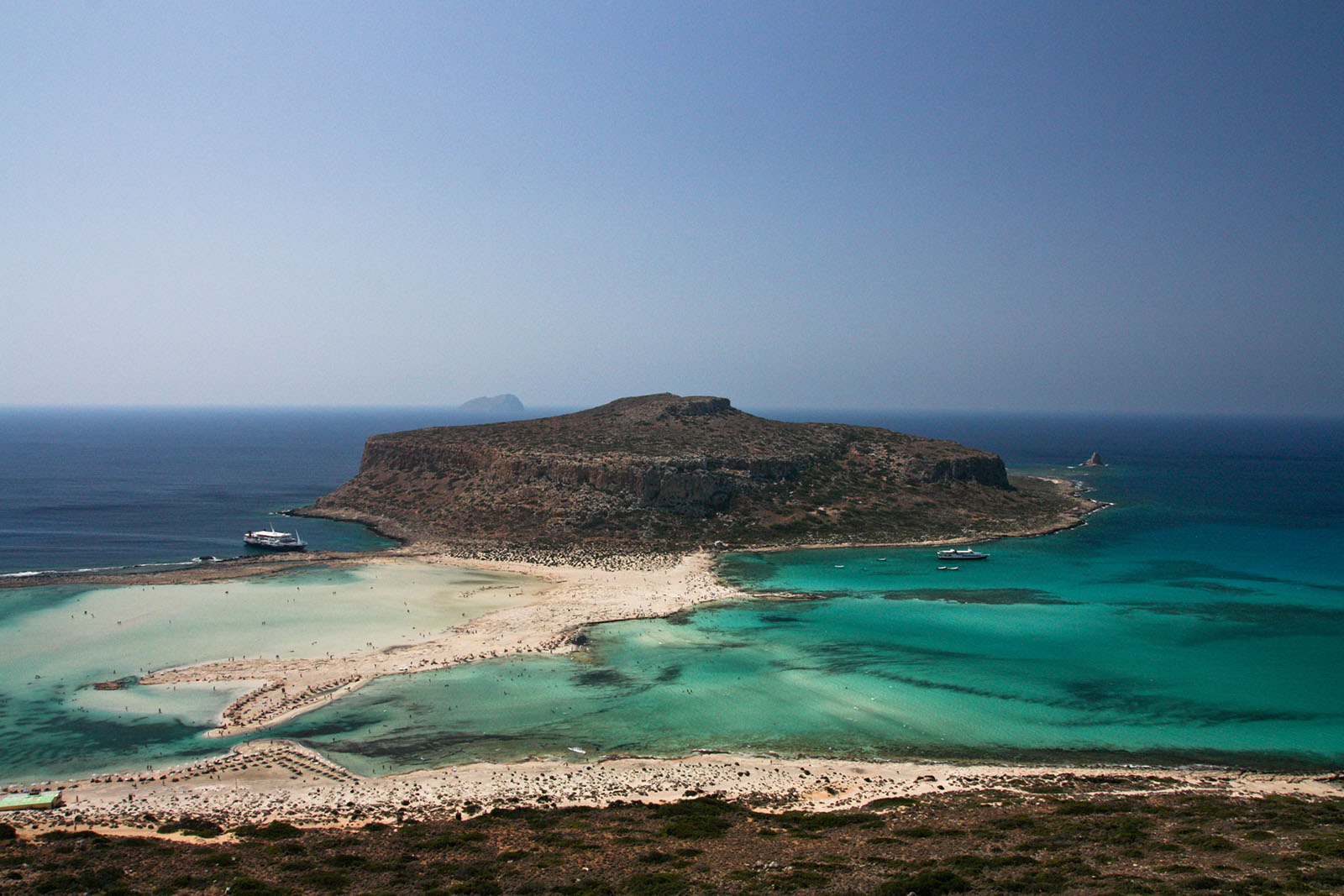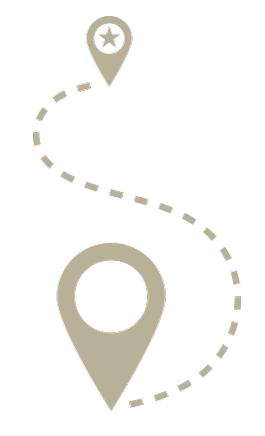 DISTANCES
Heraklion city center: 26,7 km
Heraklion port: 25,5 km
Heraklion Intl. Airport: 28,9 km
Rethymno town and port: 58,9 km
Chania City center: 122 km
Chania Intl Airport: 128 km
Chania (Souda) Port: 113 km
Location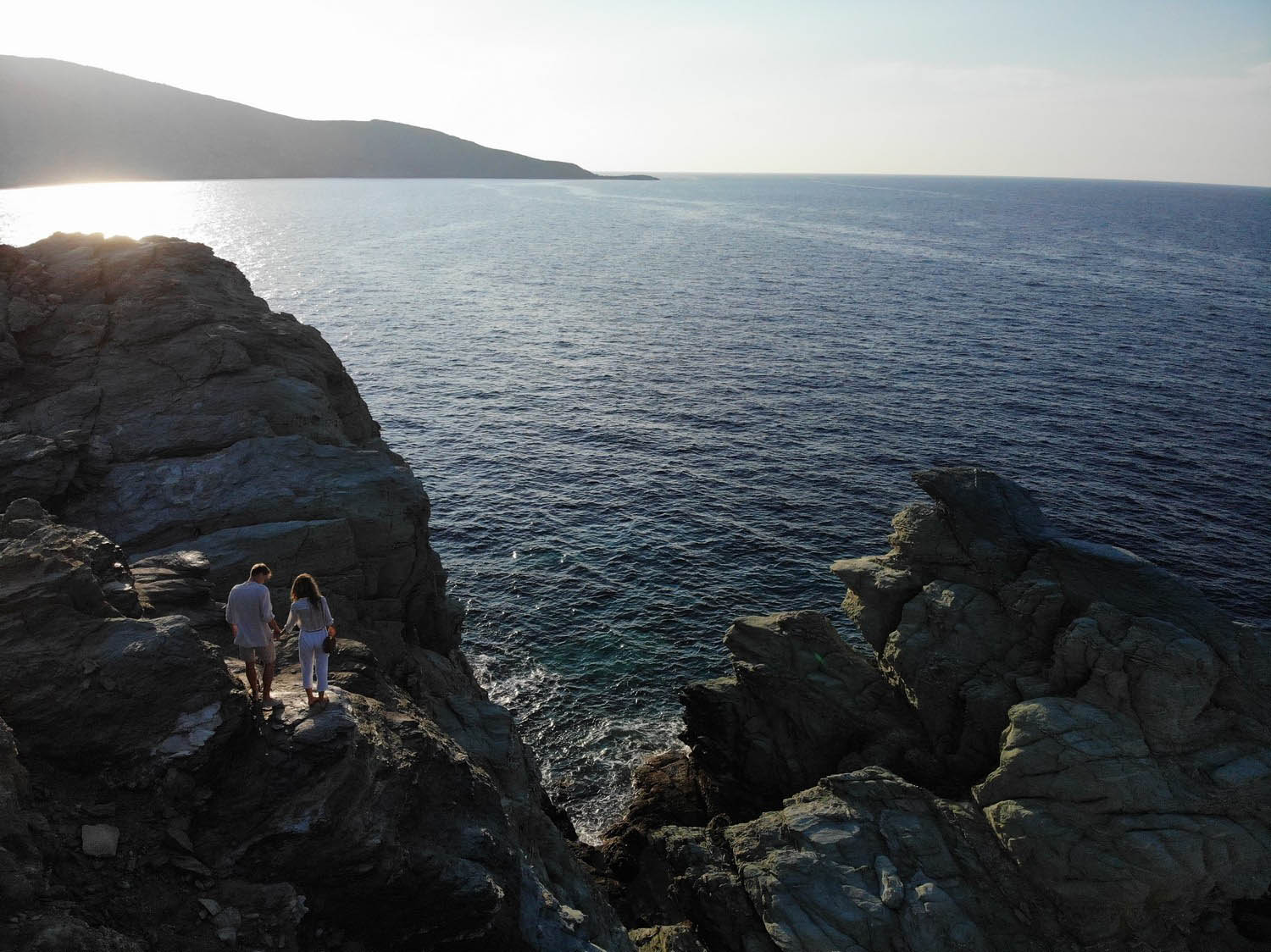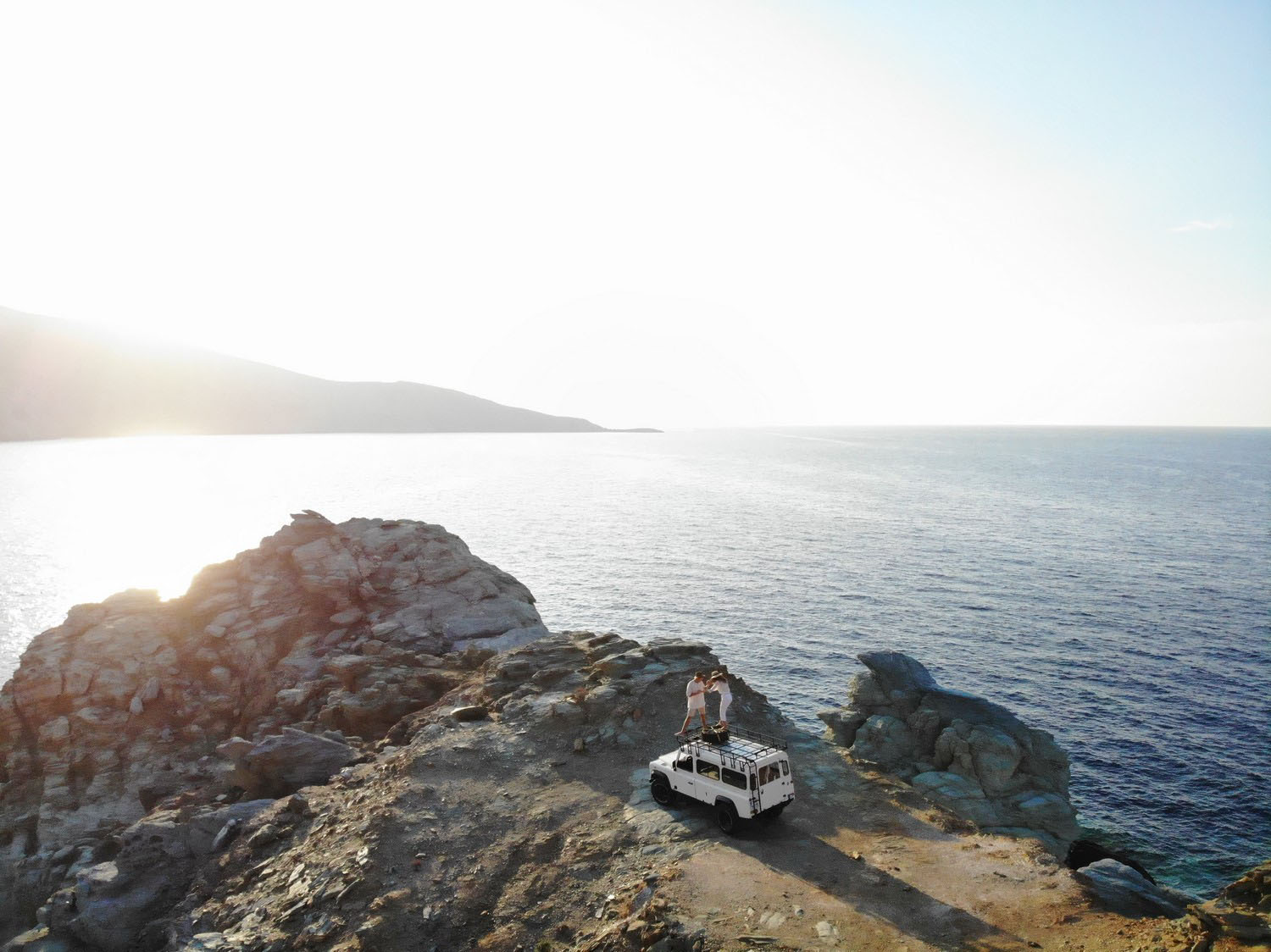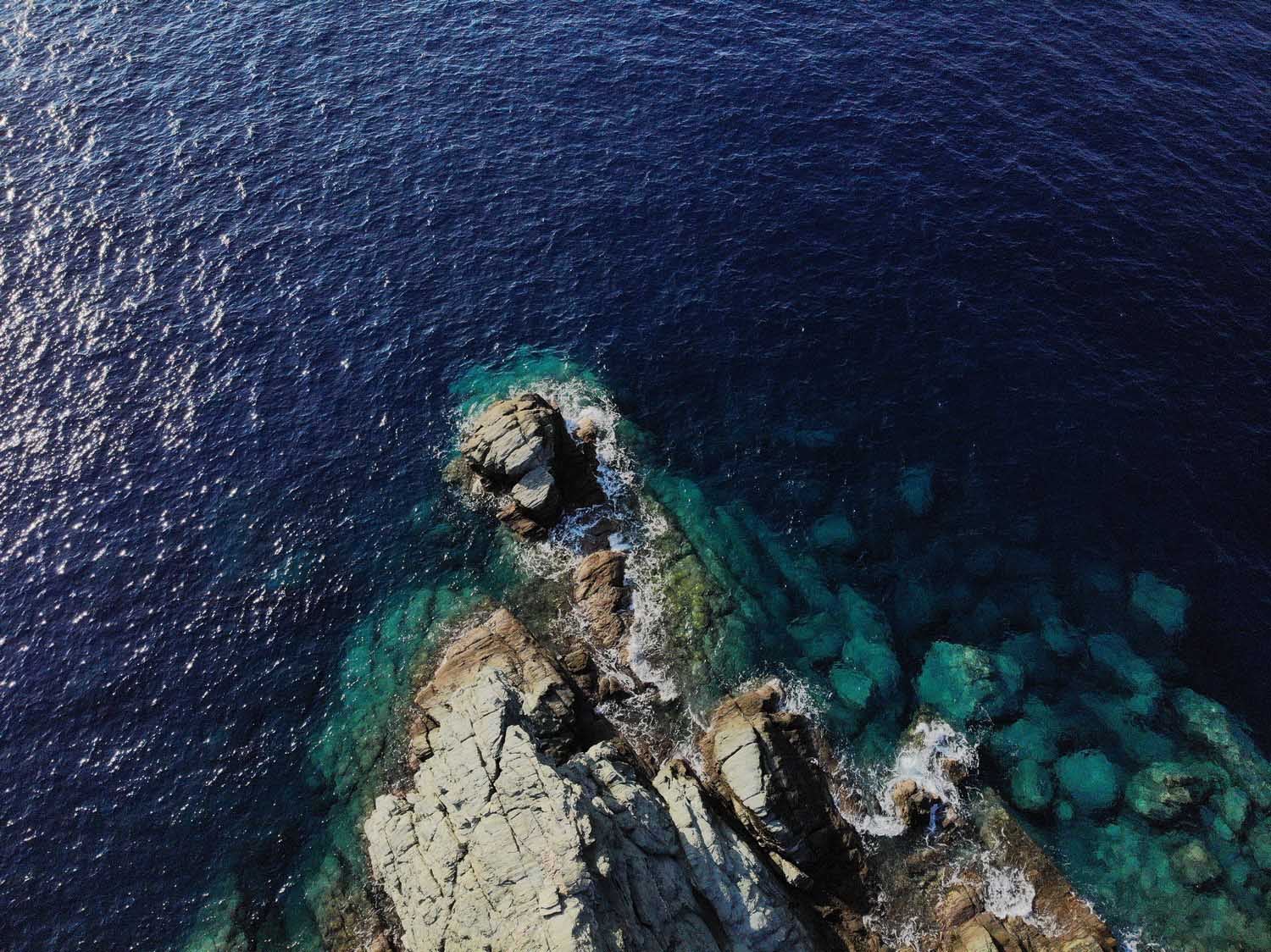 Acro Suites is located 22km from the airport of Heraklion, the largest city and capital of Crete. The distance from the city centre and the port of Heraklion is just 18km., enough to offer the peacefulness of a retreat but less than a 20 min drive from city life. Mononaftis Bay is in the beautiful area of Agia Pelagia, one of the most peaceful areas near the city.