Experience
The edge of the cliffs overlooking the sea.
INSPIRATION
Acro, originates from the ancient Greek word "akros/akron" that means on the edge, where our small paradise is actually located. The edge of the cliffs overlooking the sea.
The original inspiration as well as the architecture of the resort is based on organic, bohemian, contemporary design, with the unique natural surroundings being in total harmony.
Facilities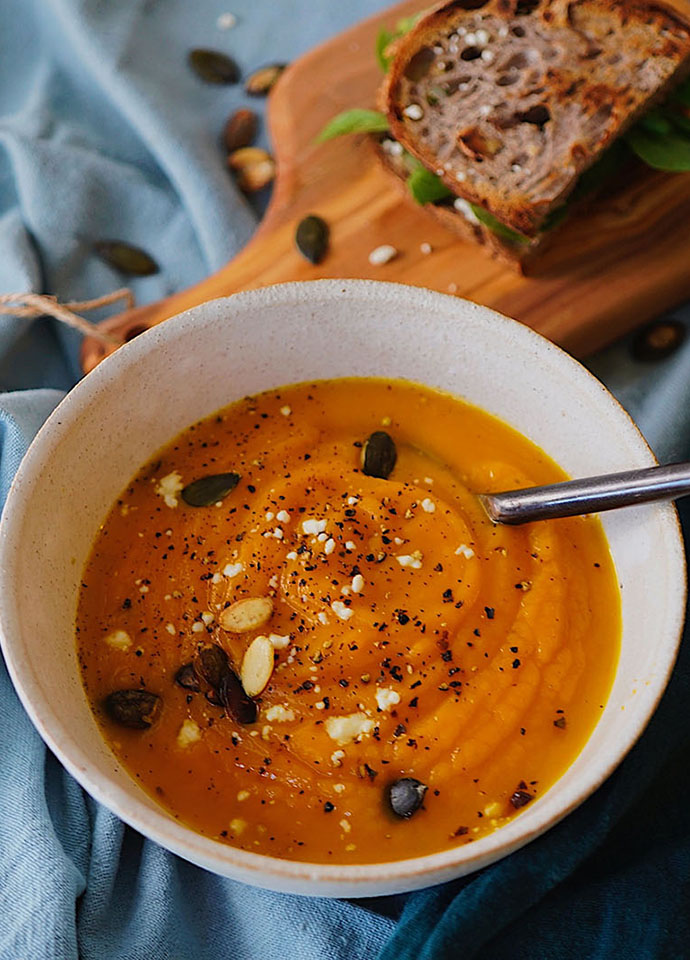 RESTAURANT
Our gastronomic philosophy is based on the authentic Cretan Diet. A diet well known around the world for its beneficial qualities on our health. Selected, local, seasonal, fresh ingredients are the first priority of our chef and team to create a soulful experience for your every meal.
Find more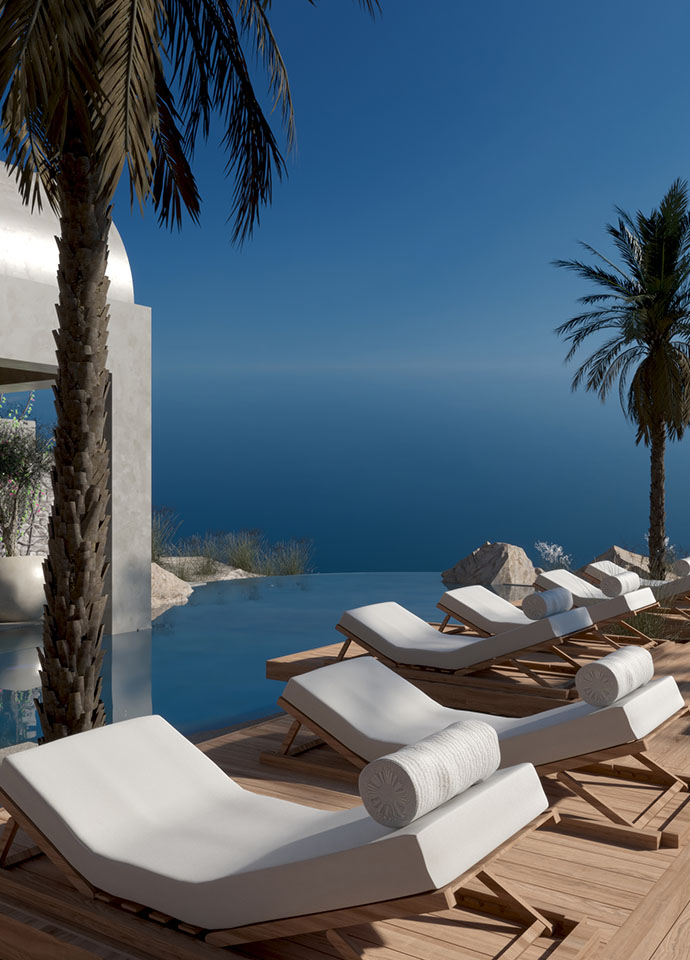 ALL DAY POOL BAR
Our infinity pool bar is the place where your sunsets and moments of calmness will take place. Uniquely made cocktails with fresh produce and our own recipes or virgin drinks to boost your body along with the endless blue.
Find more