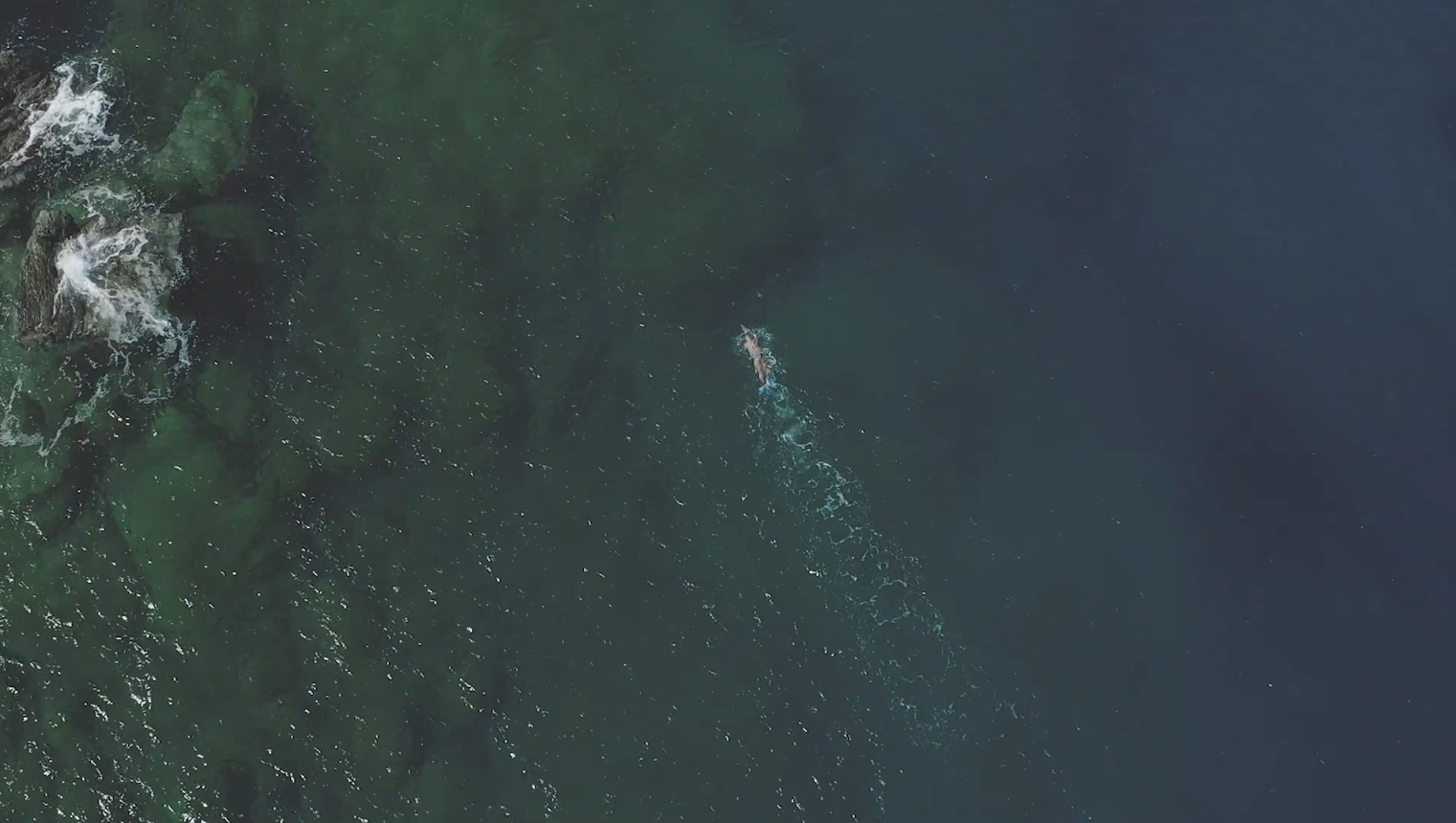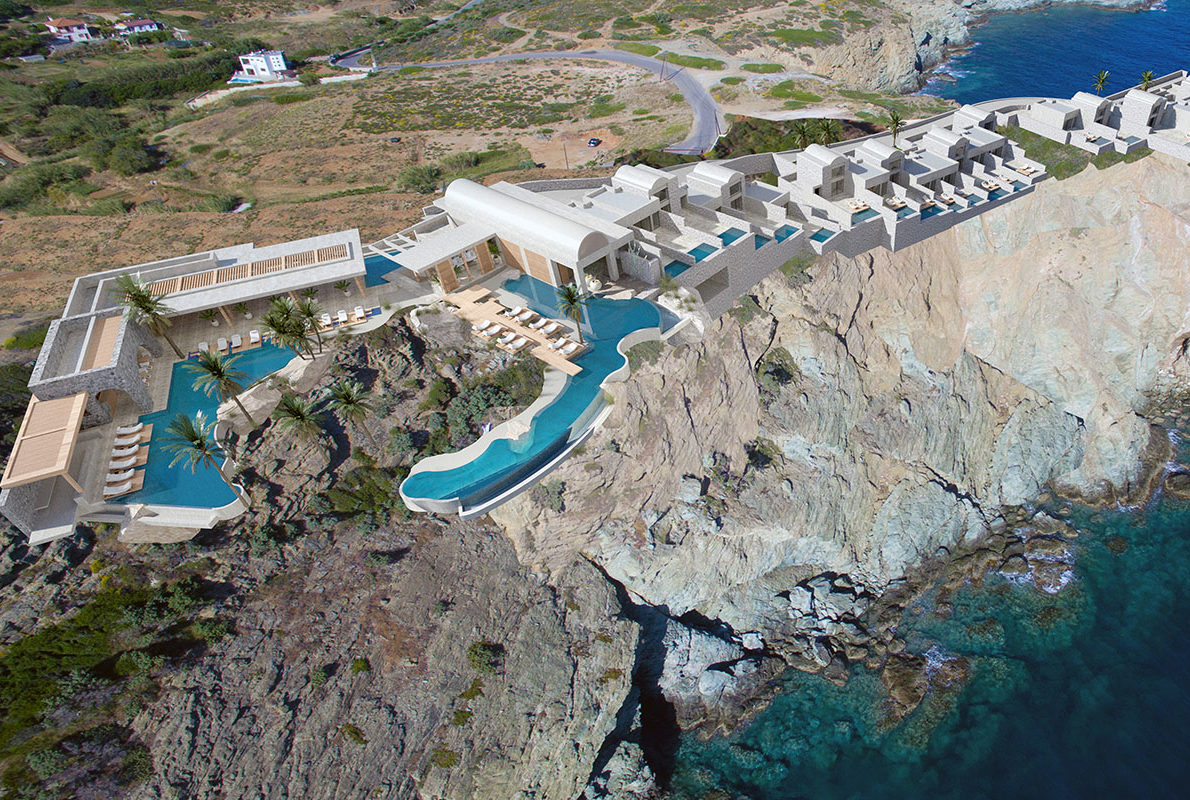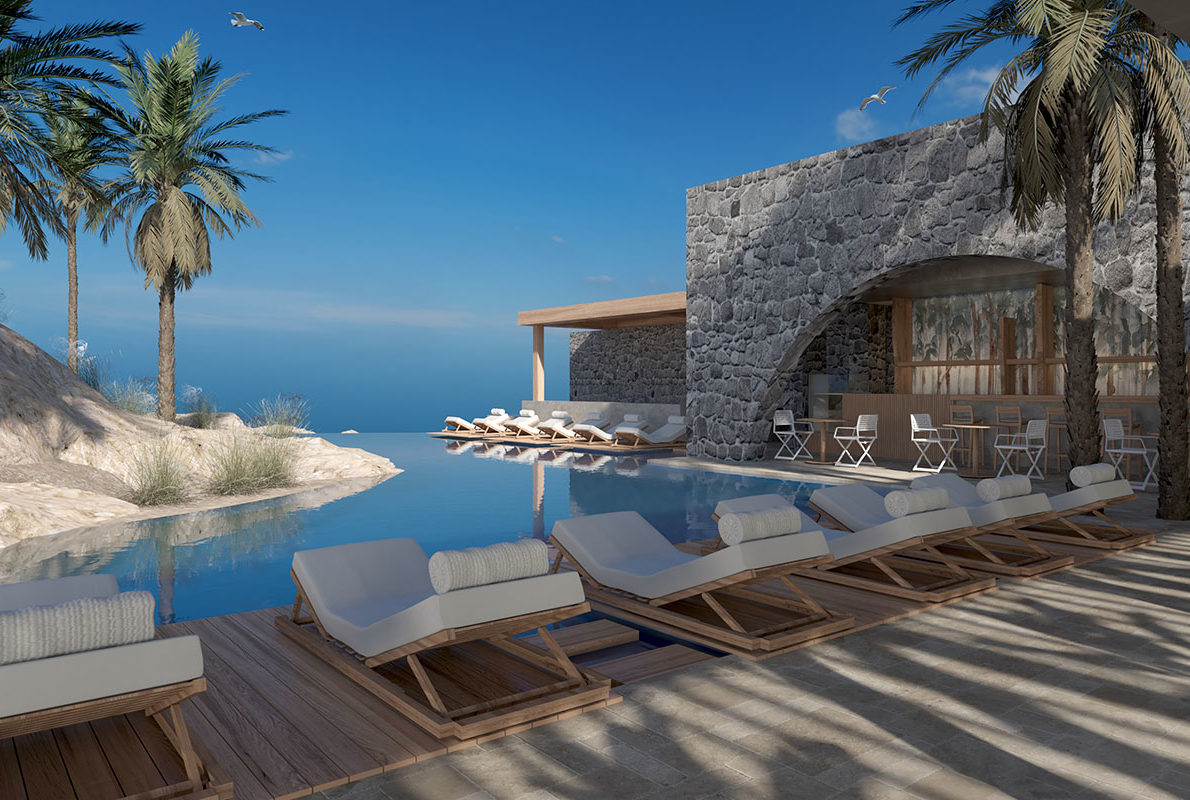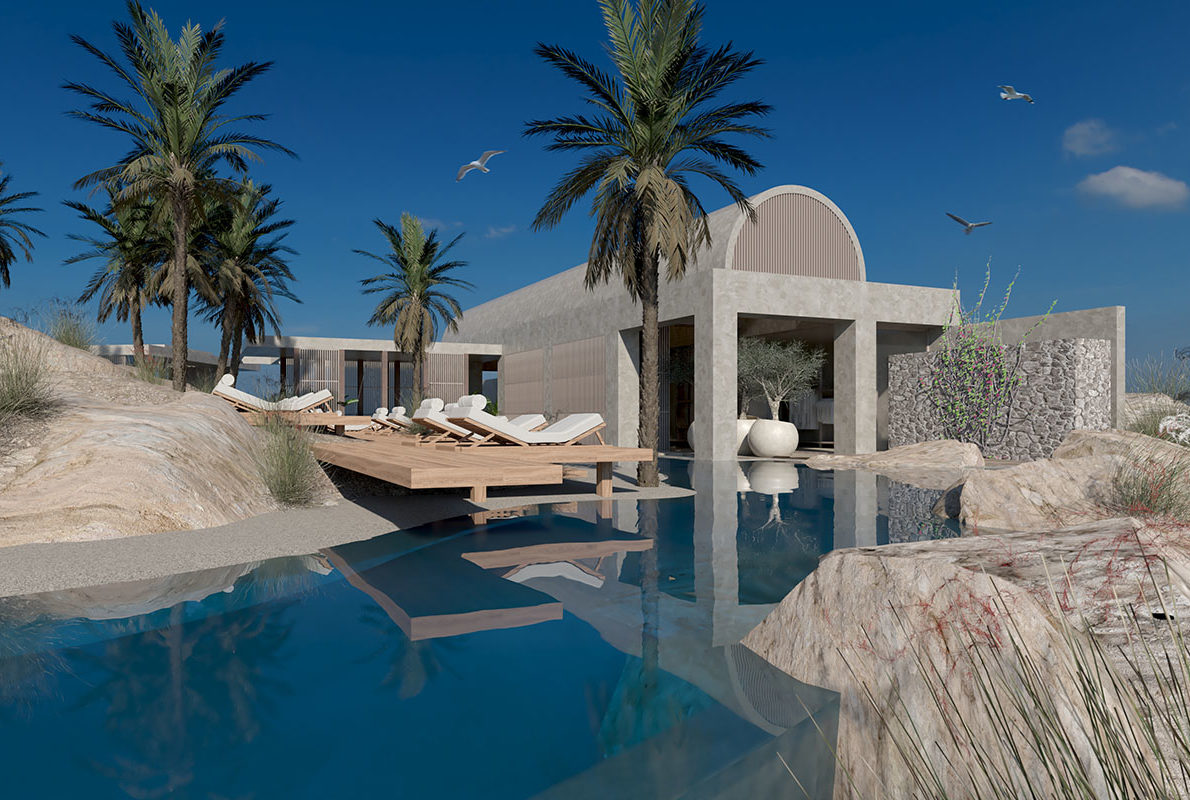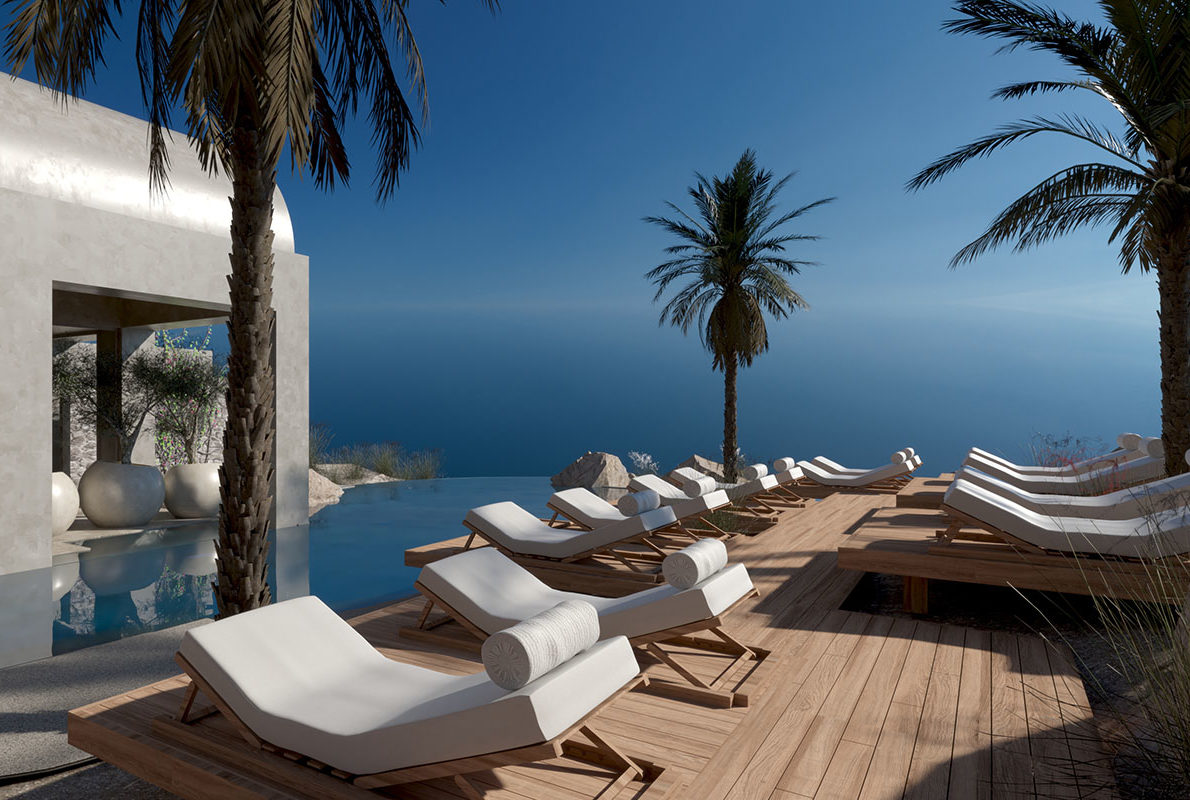 Immerse yourself in this unique hideaway located in Crete with panoramic views of the Aegean Sea. Our well-hidden secret reveals a paradise for all your senses.
Villas & Suites
The Suites and Villas embrace the area's raw aesthetic in a perfect balance. Bohemian Chic vibes will please your aesthetics and eye for detail as well as welcome your body in the most relaxing and spiritual luxury experience.
Gastronomy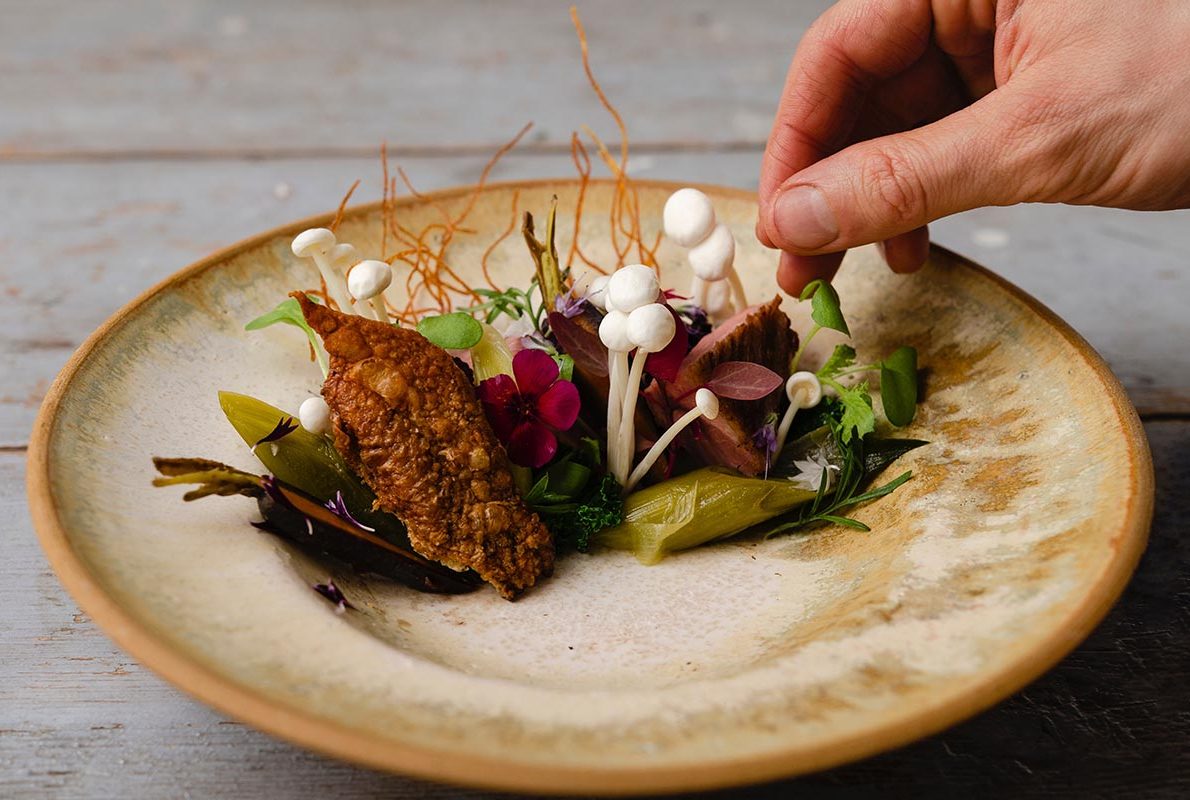 Restaurant
Our gastronomic philosophy is based on the authentic Cretan Diet. A diet well known around the world for its beneficial qualities on our health. Selected, local, seasonal, fresh ingredients are the first priority of our chef and team to create a soulful experience for your every meal.
https://acrosuites.com/experience/restaurant/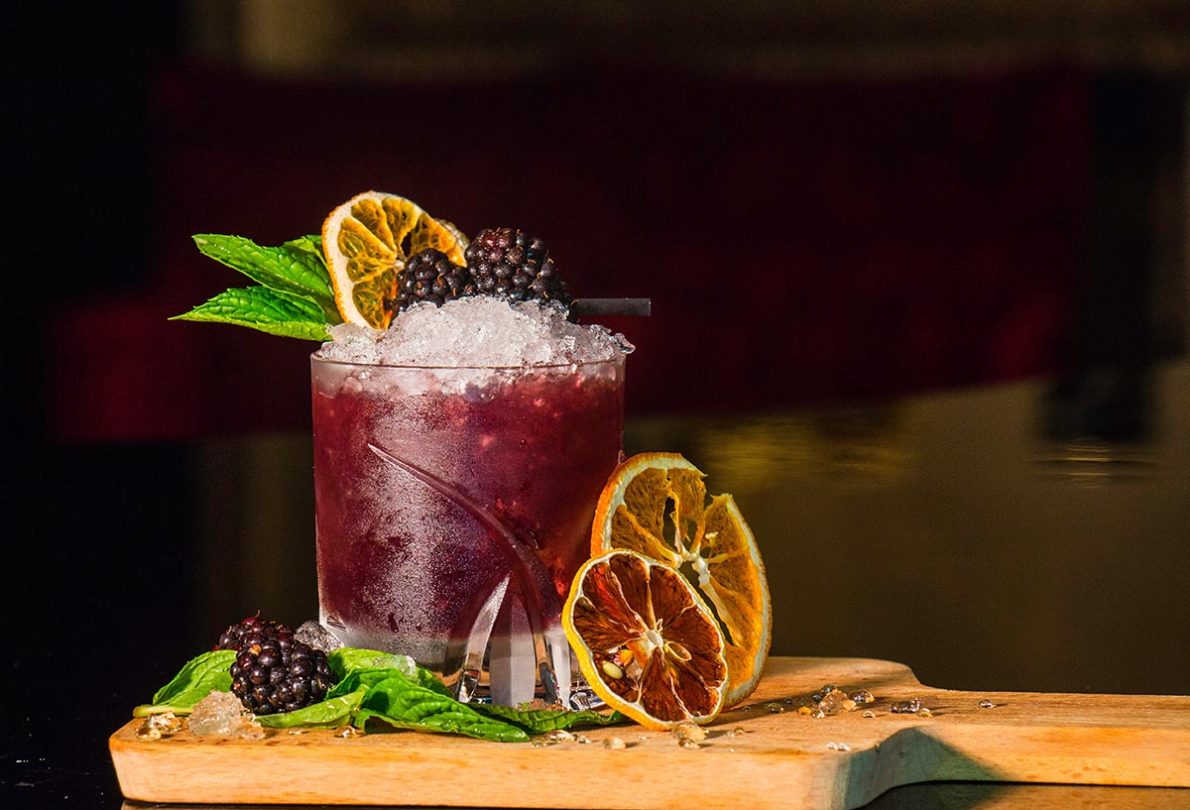 All day pool bar
Our infinity pool bar is the place where your sunsets and moments of calmness will take place. Uniquely made cocktails with fresh produce and our own recipes or virgin drinks to boost your body along with the endless blue.
https://acrosuites.com/experience/restaurant/
Balance
Yoga Shala
Our favorite spot is for us a place to share, learn, grow, heal, practice love to be one with the supreme. Join us in our spiritual and physical activities and connect with the unique energy of this magnificent piece of Cretan earth. Reduce stress by sharing with us and becoming part of our family.
Find more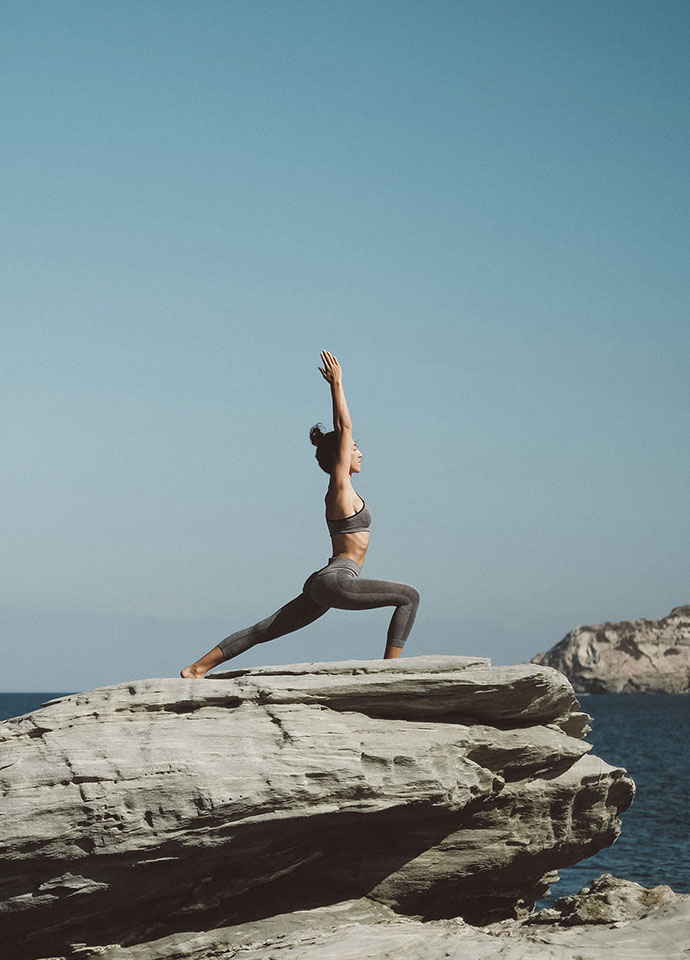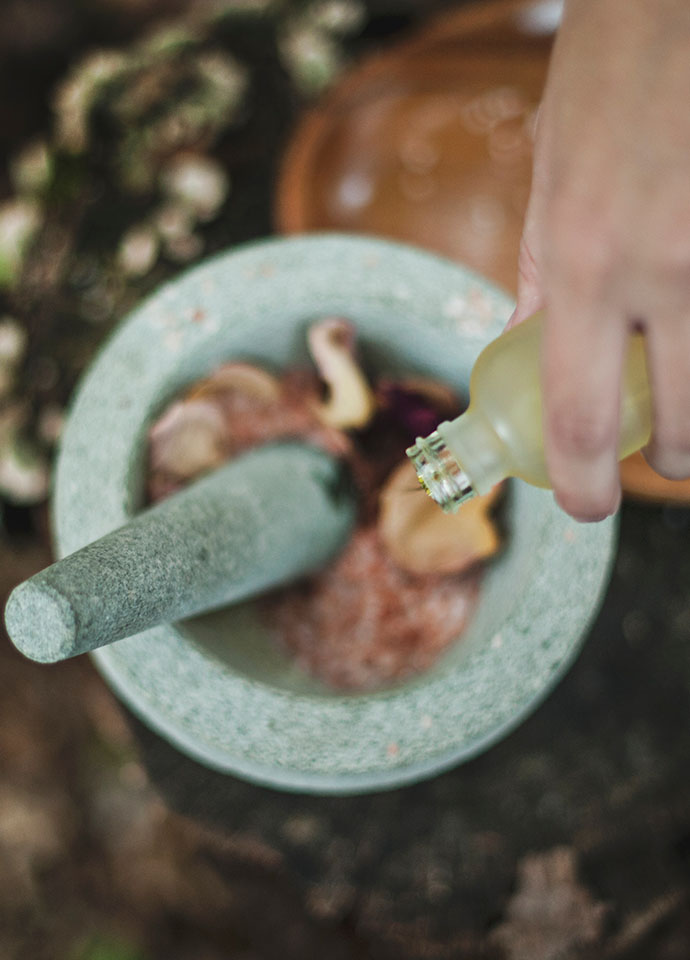 Spa Therapies
An in-house Wellness Spa where you will restore both your body and soul. Start your day with it to prepare for another amazing day in Paradise. Recharge and Refresh in our facilities and in the hands of experienced professionals who will wash away the burdens of the world from your shoulders.
Find more
Discover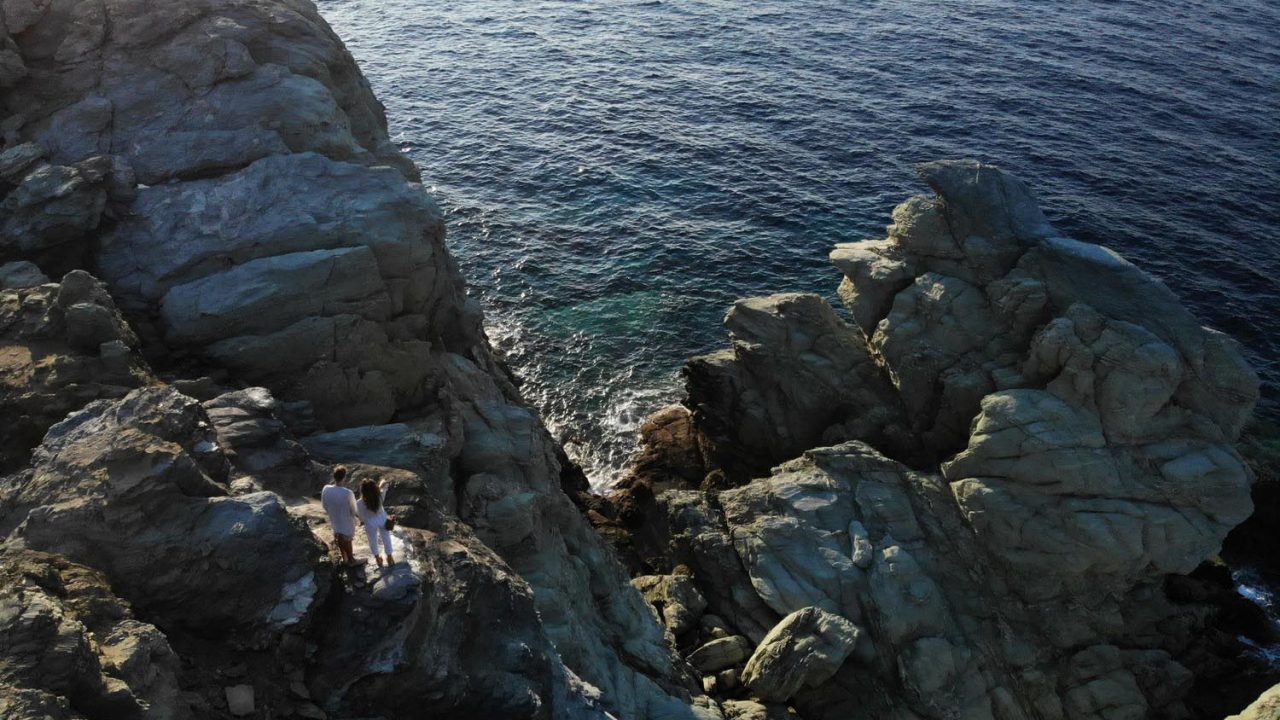 Location
Located at the edge of a hill in Mononaftis Bay, in the most peaceful area of Agia Pelagia, Heraklion-Crete, ACRO aims to become your favorite location. Just 22km from the HER airport and just 28km from the city center or the port of Heraklion.
Find more
News & offers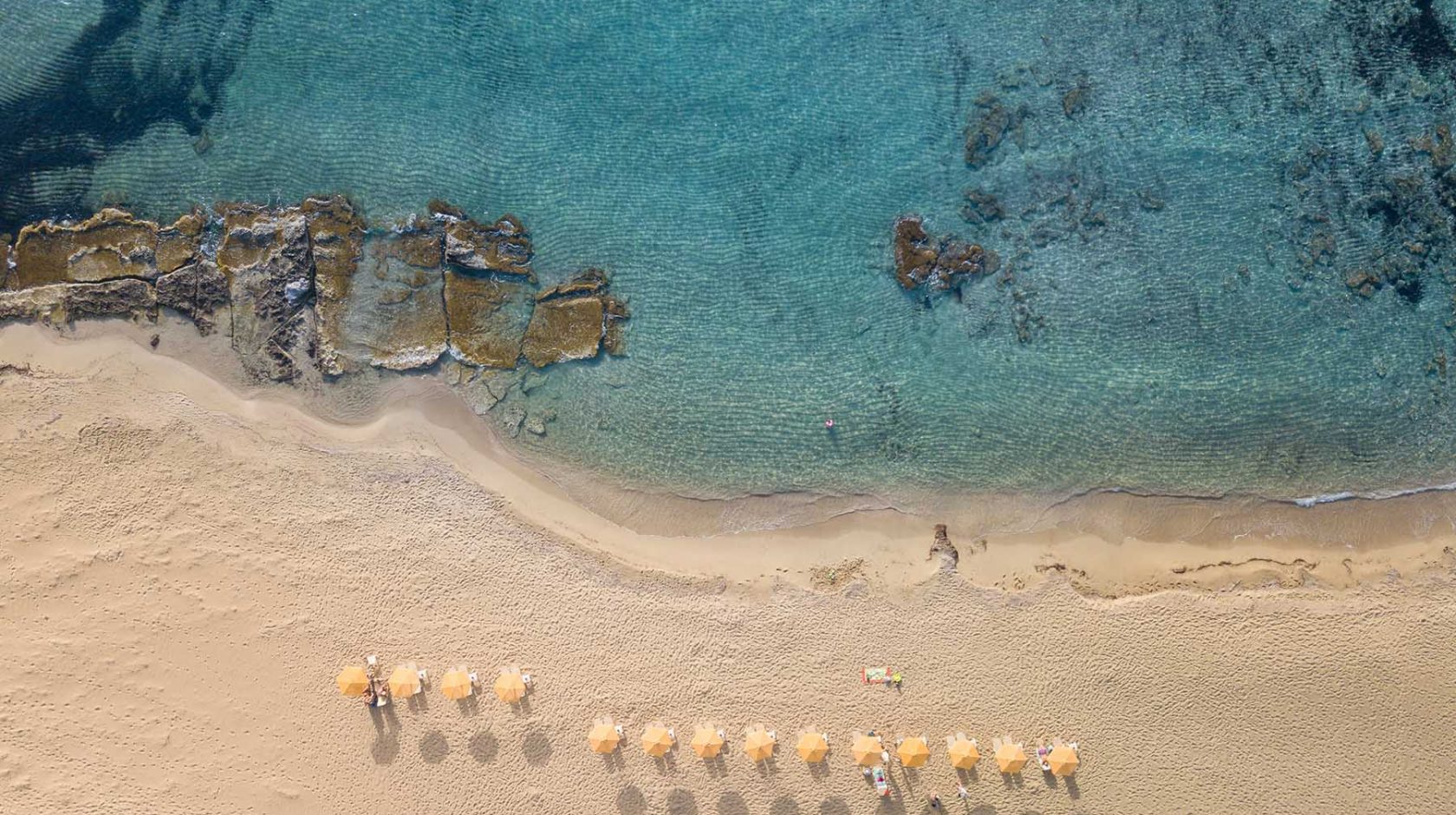 Heraklion: a seaside city, full of life and history
The historic Candia, the city of Heraklion with its Venetian port is a modern capital with dozens of options in culture, accommodation, dining and entertainment. It is a city where you can enjoy the pleasures of today and the beauty of yesterday. Walk and savour the sights, like the impressive church of Agios Titos in…
https://acrosuites.com/heraklion-a-seaside-city-full-of-life-and-history/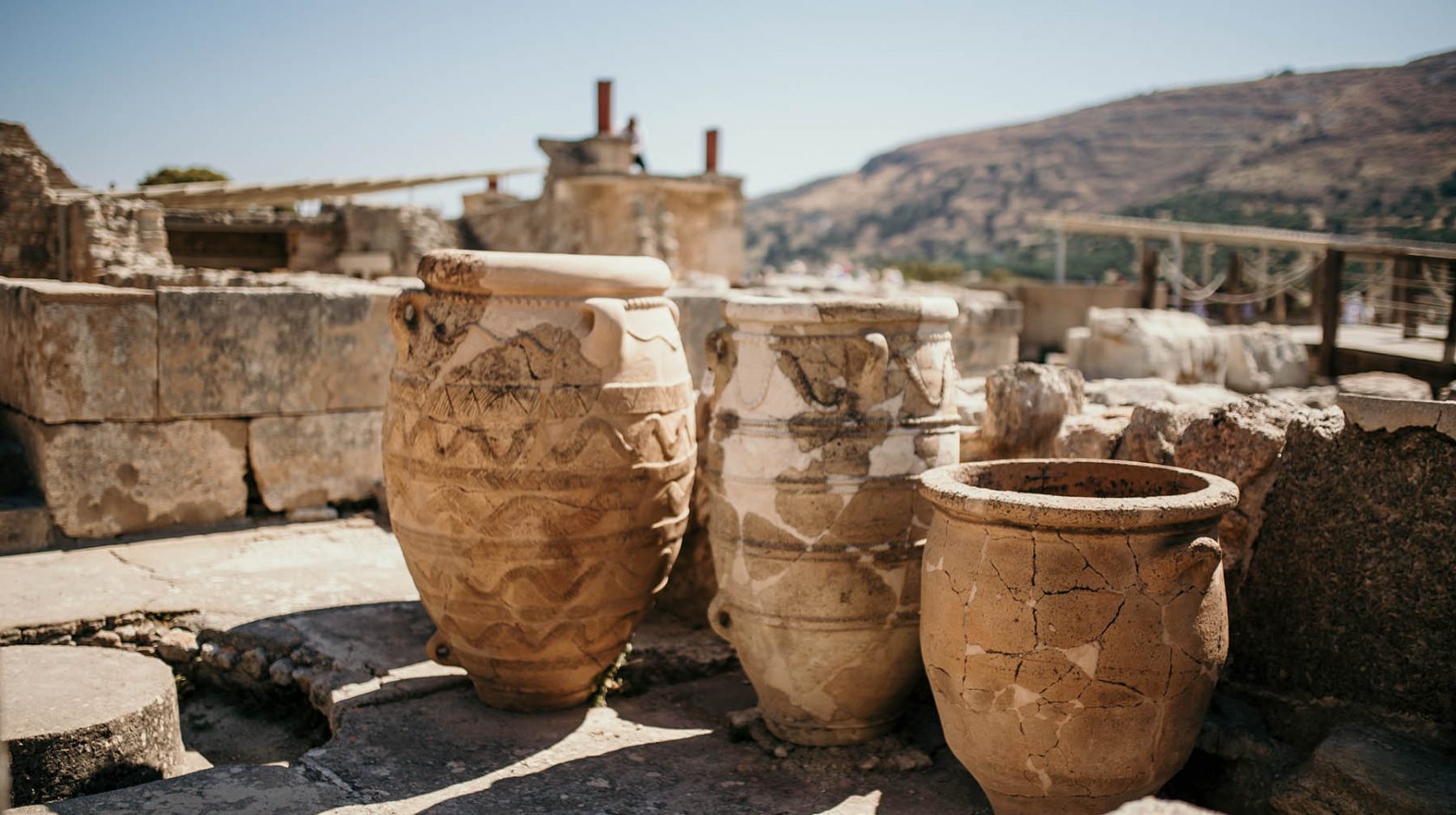 Knossos Minoan Palace
Knossos, the famous Minoan Palace lies 5 kilometres southeast of Heraklion, in the valley of the river Kairatos. The river rises in Archanes, runs through Knossos and reaches the sea at Katsabas, the Minoan harbour of Knossos. In Minoan times the river flowed all year round and the surrounding hills were covered in oak and…
https://acrosuites.com/knossos-minoan-palace/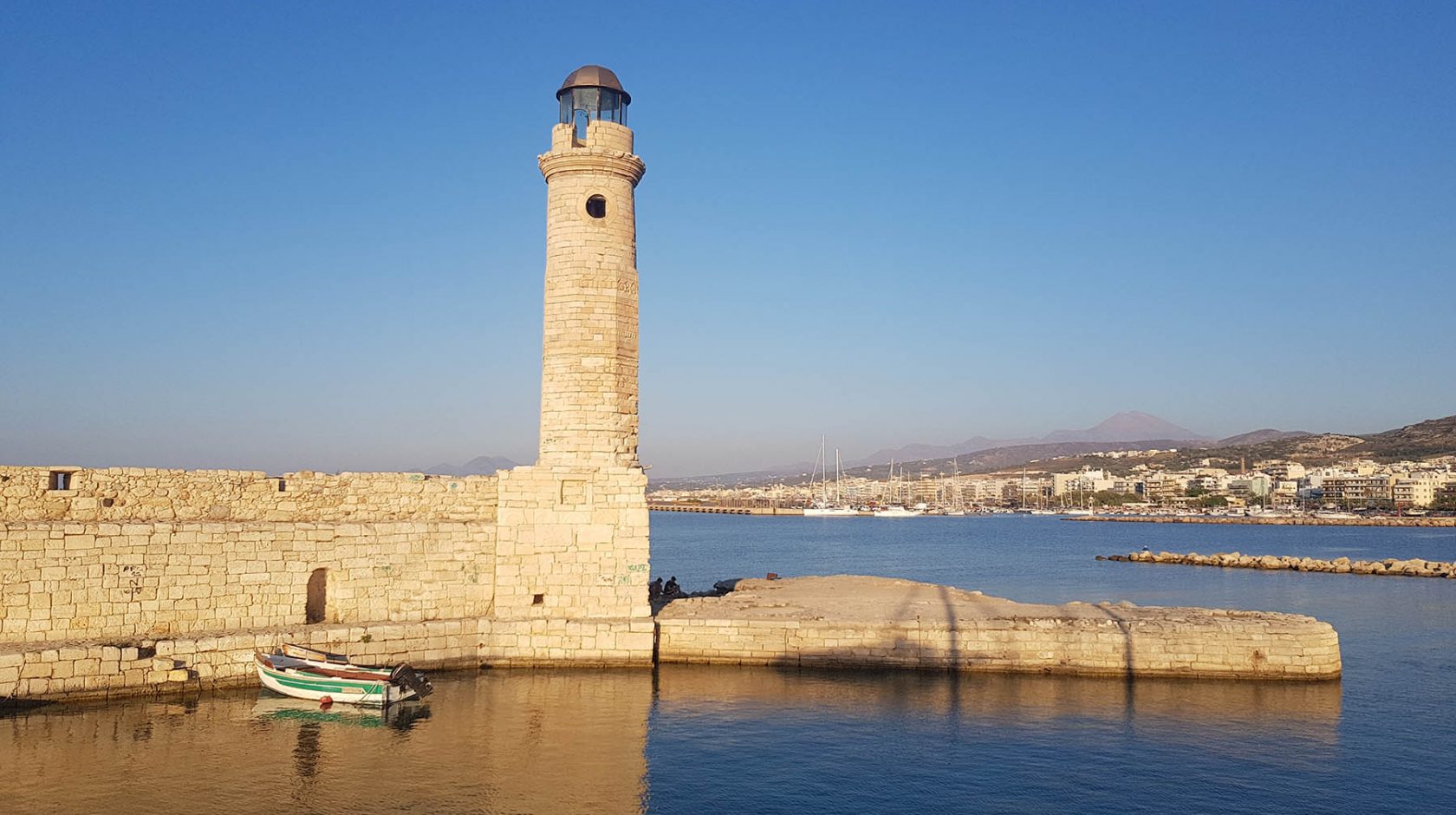 The most popular destinations in Crete
Chania: The old town of Chania with its world-renowned Venetian lighthouse, the aristocratic suburb of Halepa, the Tabakaria (centre for leather production), the Neoria (arsenal) and Kum Kapi, teeming with bars, cafes, restaurants and elegant hotels. Rethymno: Discover the old town of Rethymno, a gem of a settlement on the island, with its Venetian buildings,…
https://acrosuites.com/the-most-popular-destinations-in-crete/