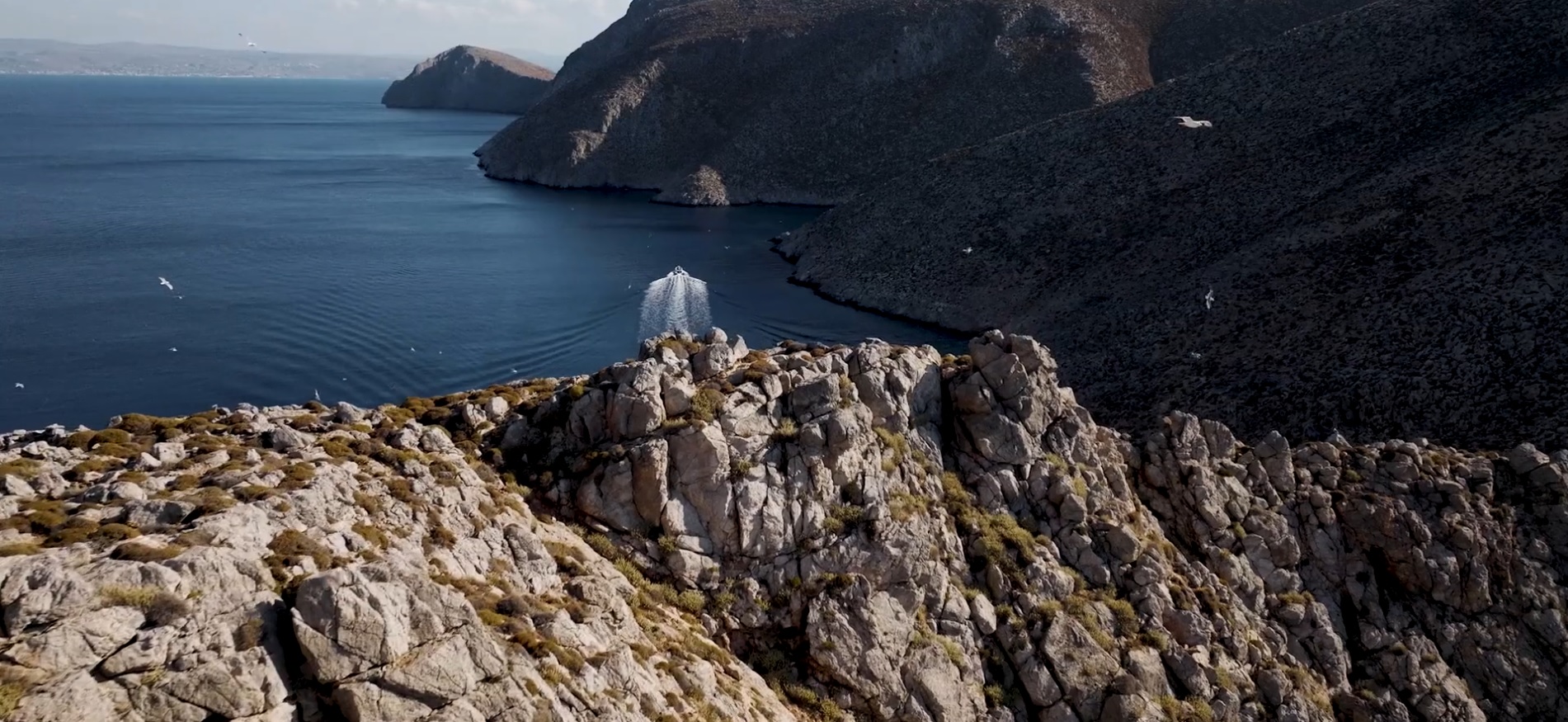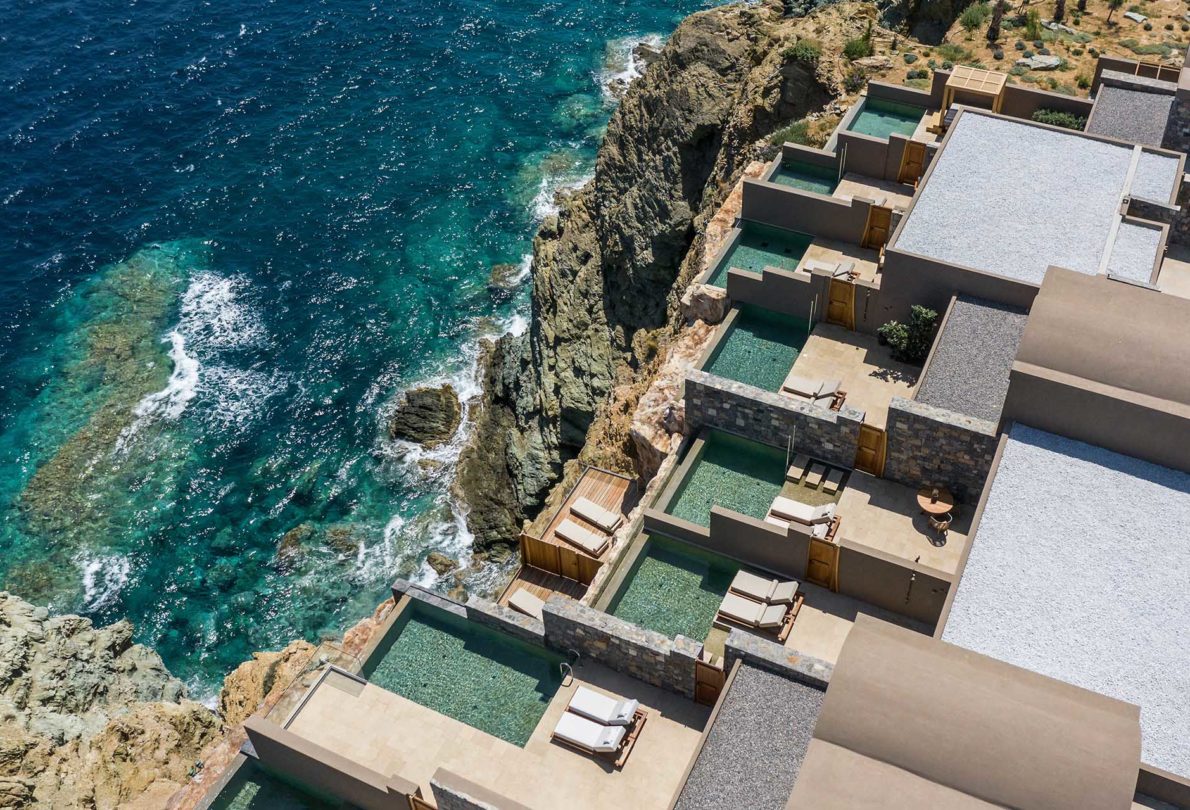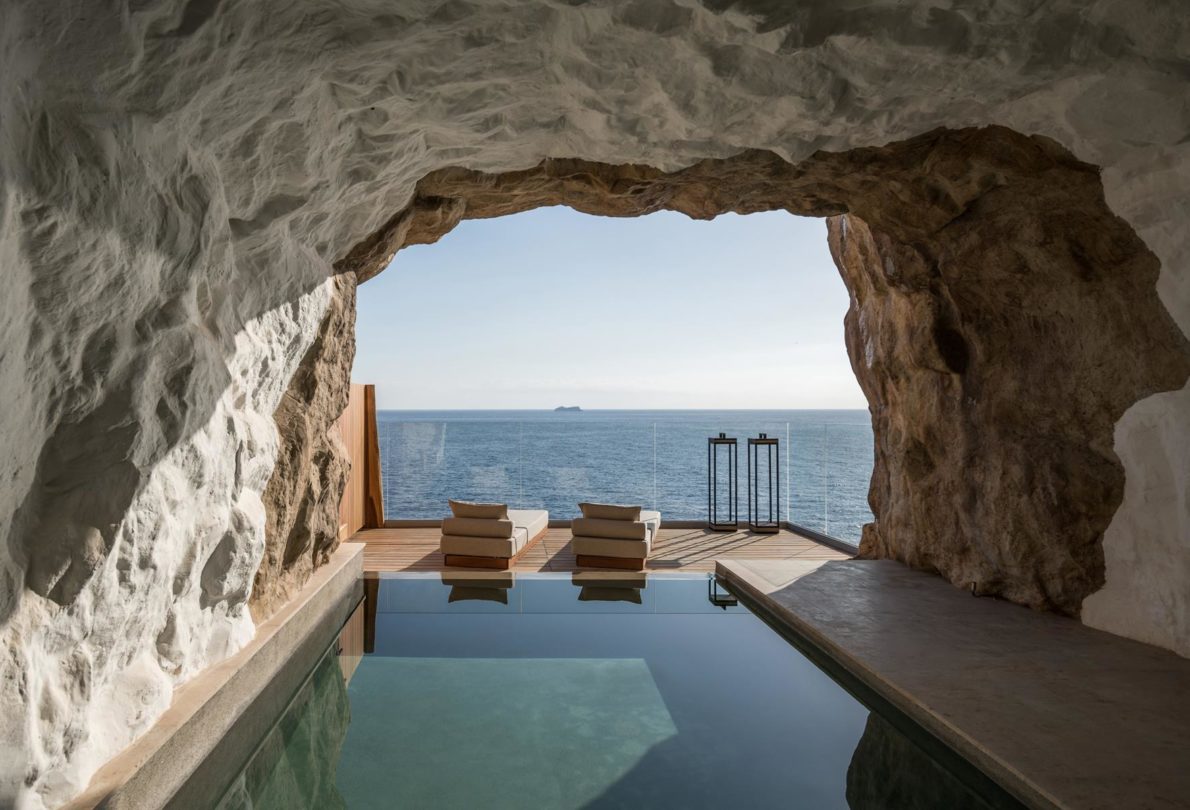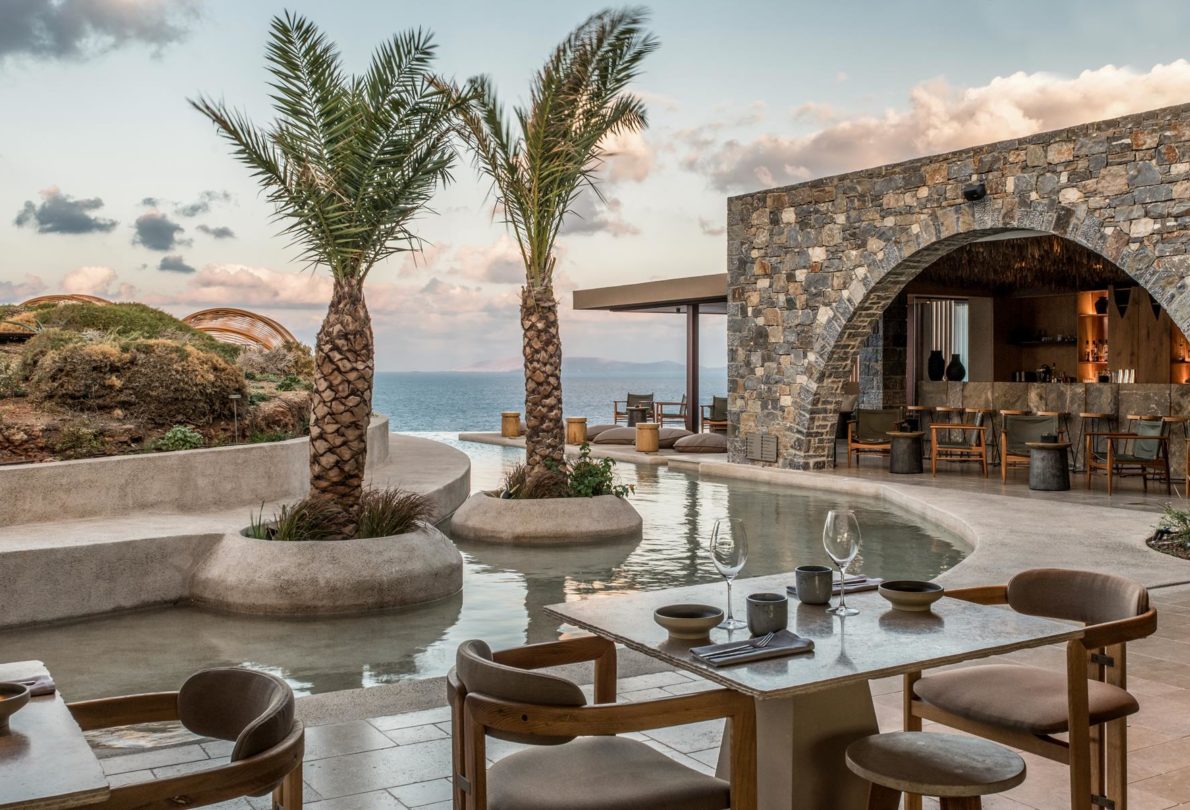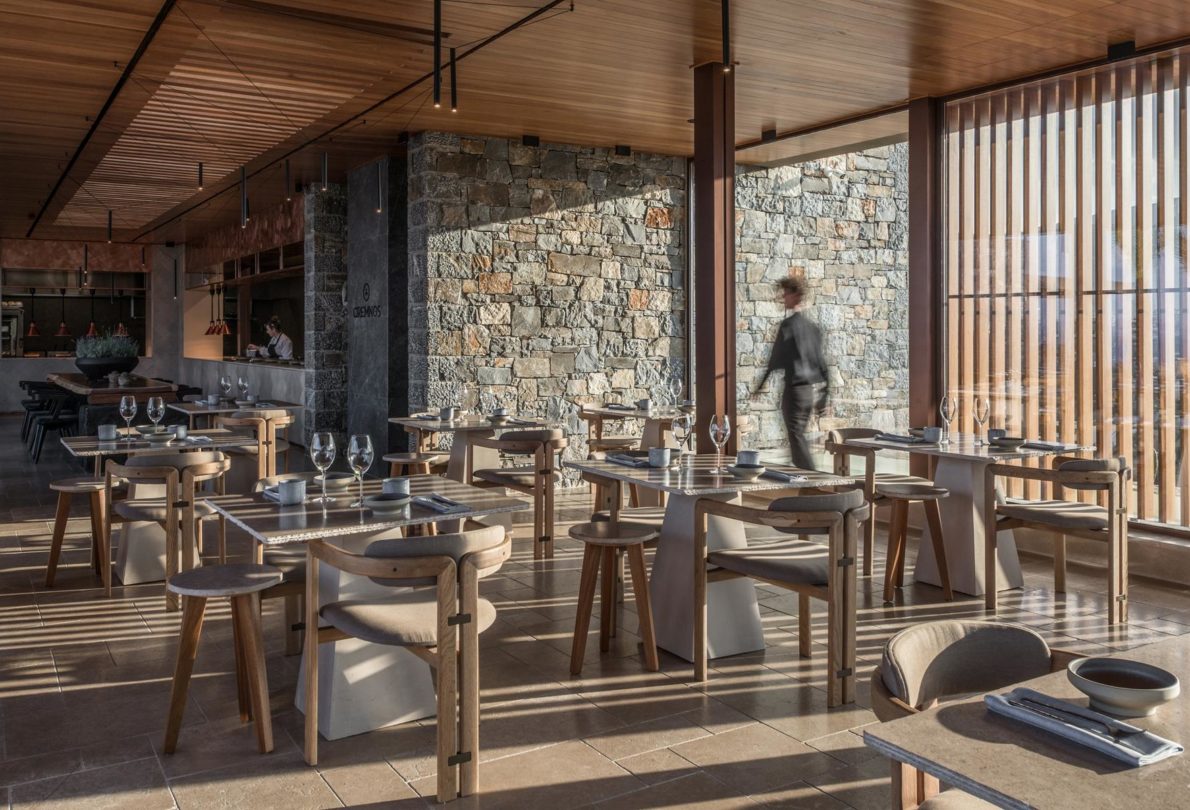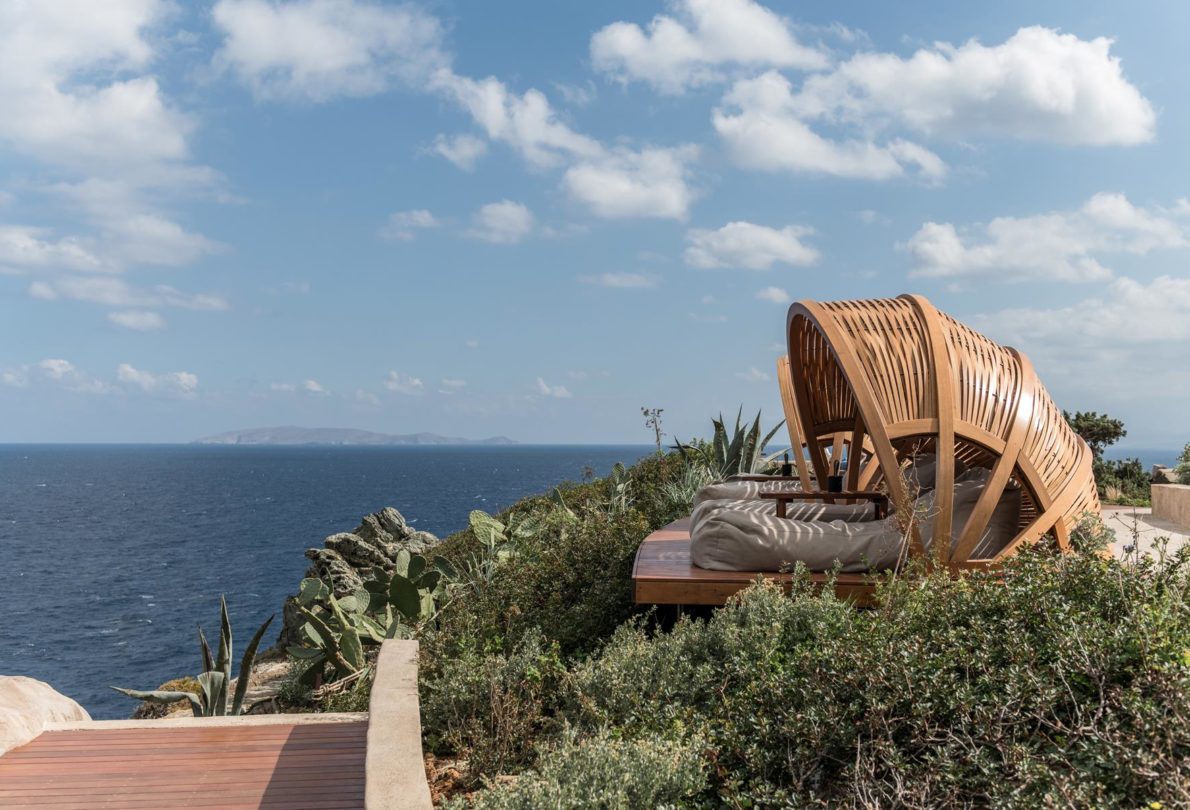 A NATURAL WAY OF LIFE
ACRO, is much more than a holiday experience. We wish to introduce you to our microcosm, share our culture around wellbeing and self love and give you the space to find you own ritual for letting go and enjoying all that this luxury boutique resort has to offer.
Suites & Villas
The architecture of the resort is the harmonious connection between organic, bohemian, contemporary design and the unique natural surroundings.
Cuisine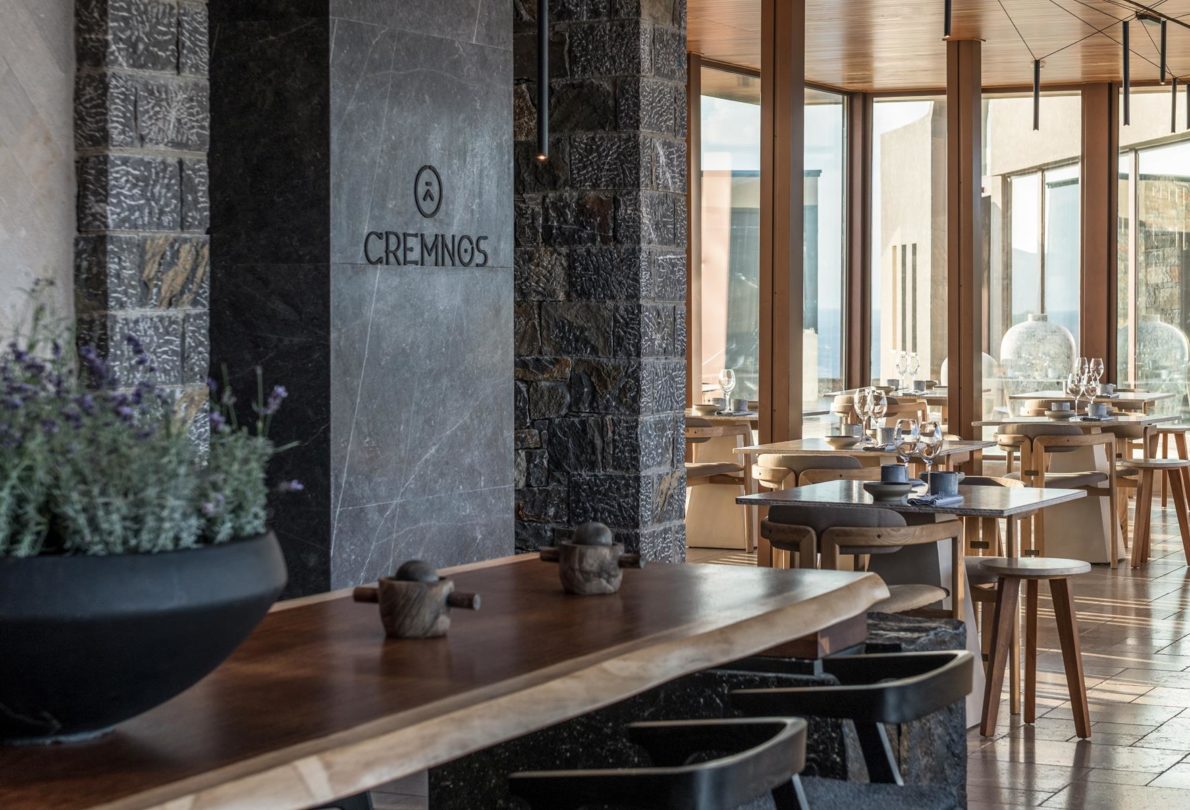 Cremnos Restaurant
The idea behind "Cremnos" is to create a nurture house where we derive our inspiration from the traditional Greek table and reinterpret old time classic recipes with a new age twist.
https://acrosuites.com/nutrition/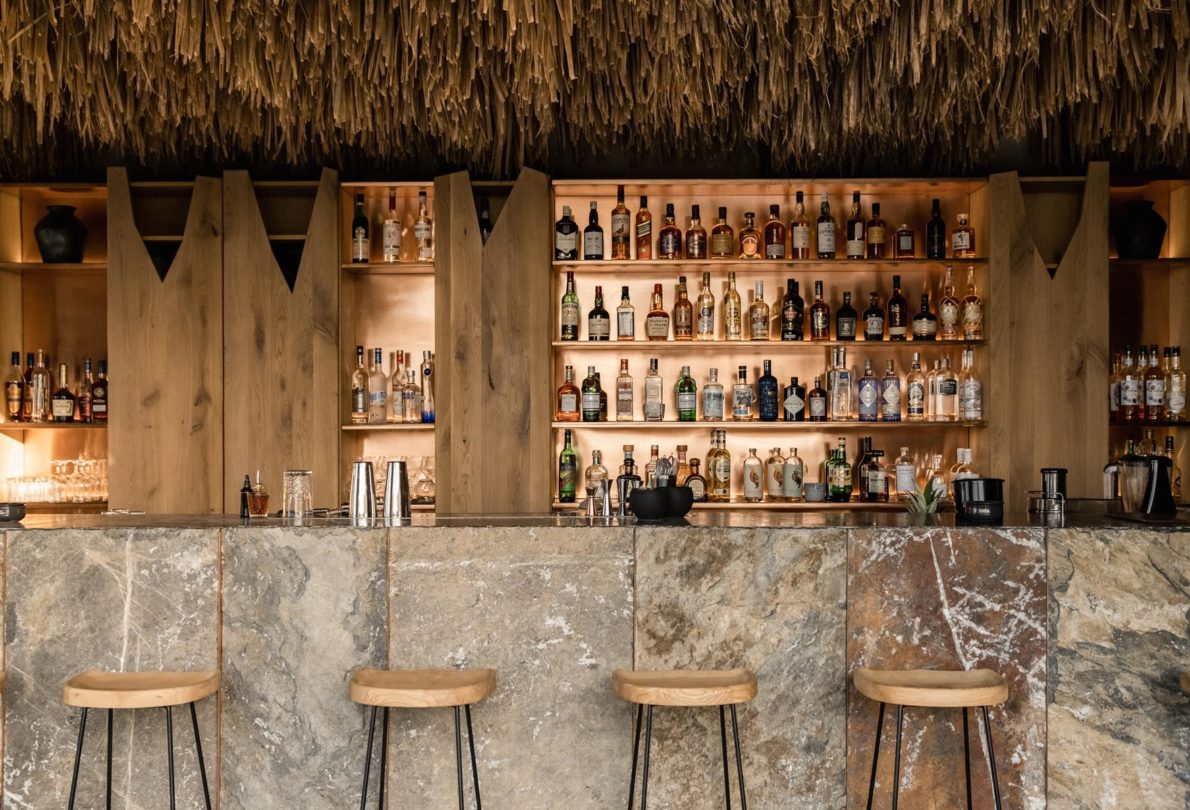 CIRCLE cocktail commons
Join us at the CIRCLE, our all-day pool Bar & Lounge. Try our delicious homemade drinks crafted by our devoted mixologists. Our cocktails are inspired by the Mediterranean botanical herbs and the healthy freshly squeezed juices are made only from local produce only.
Balance
'Asana Yoga Shala
Escape the strains of everyday life and take time to focus on yourself. Rebalance with our daily yoga sessions in the Asana Yoga Shala. If you haven't tried Yoga before, trust our teachers to introduce you to this redefining experience.
Find more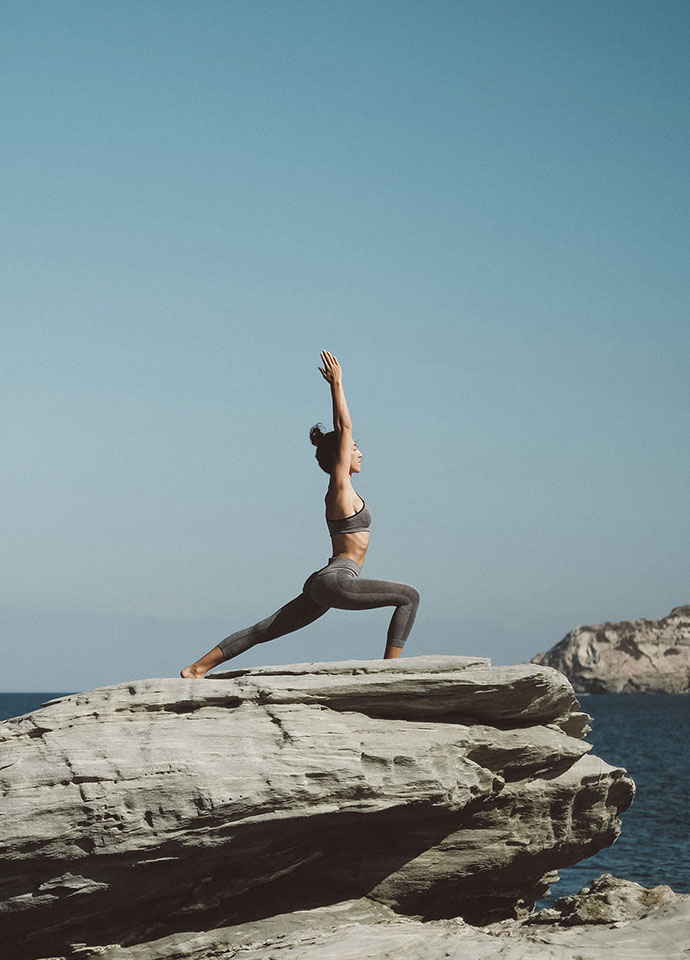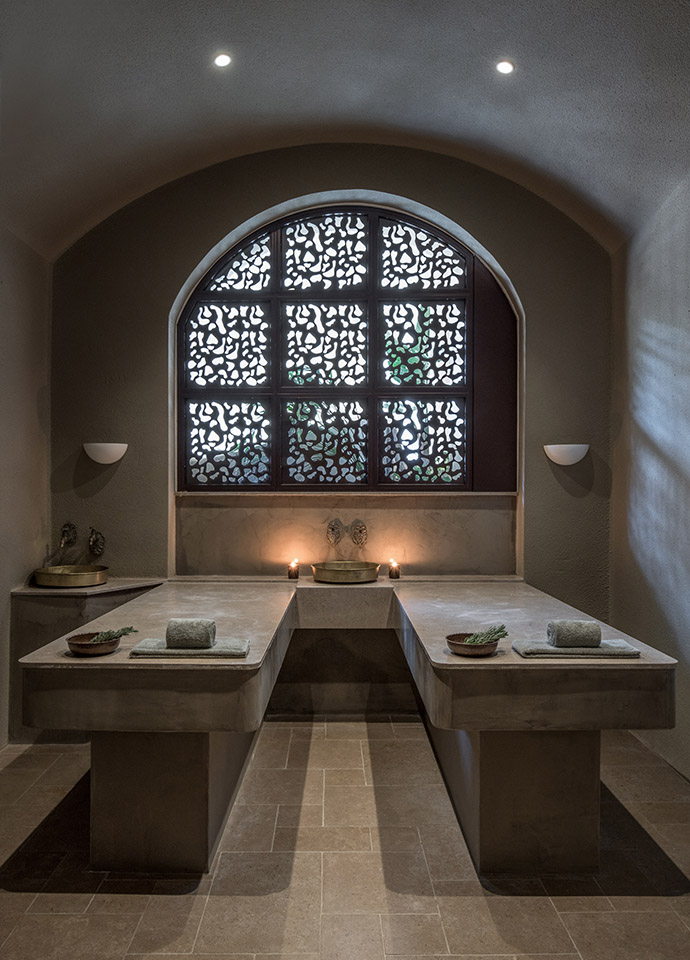 Bath House
The byzantine Hammam Bath House, has been inspired by the archaic notion of hammams with their original concept: places of rejuvenation and cleanliness, where purifying the body went hand-in-hand with purifying the soul.
Find more
Discover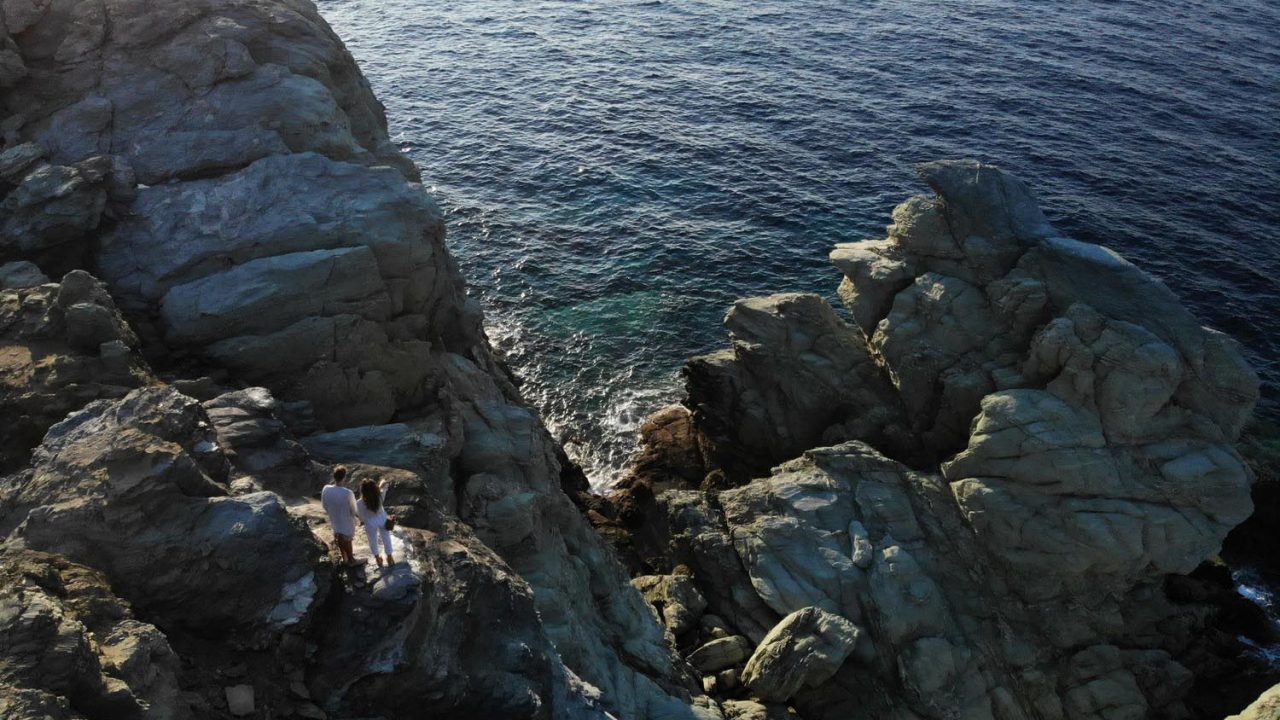 Incredible Crete
"I'm glad to be Cretan, my word I do keep. With mantinades I sing, with mantinades I weep." Welcome to Crete! The land of ancient Gods and Titans, the island of myth, history, rich culture, beautiful nature, paradise beaches and fine gastronomy.
Find more
News & offers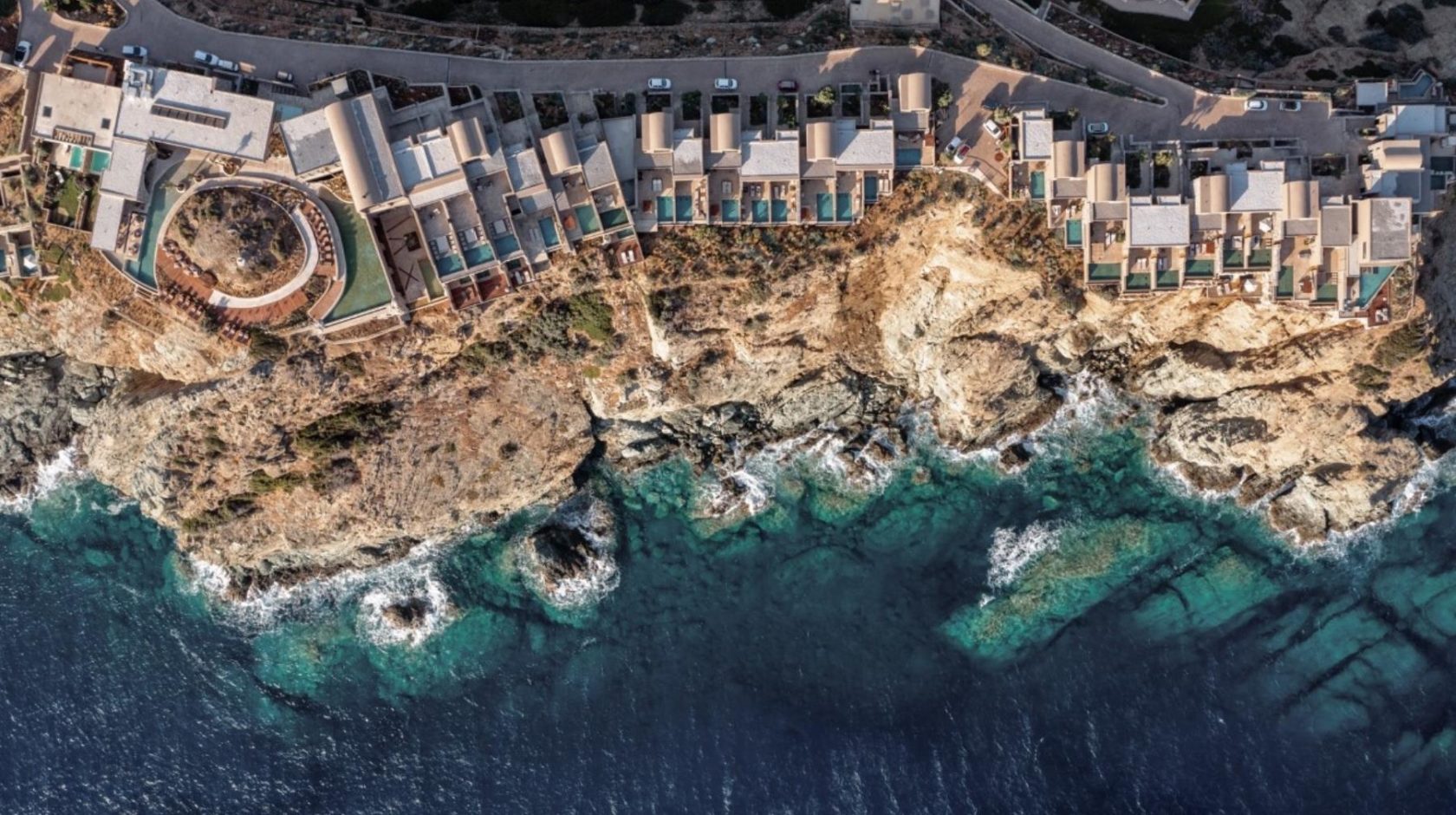 Vogue Brasil
Esculpidas numa falésia da mitológica ilha grega de Creta, as 49 acomodações do hotel Acro Suites contemplam o Mar Egeu, tendo a Ilha de Día como única vizinha. Não bastasse a locação paradisíaca, cada habitação conta com sua própria piscina de água salgada cravada na rocha Read More>>
https://acrosuites.com/vogue-brasil/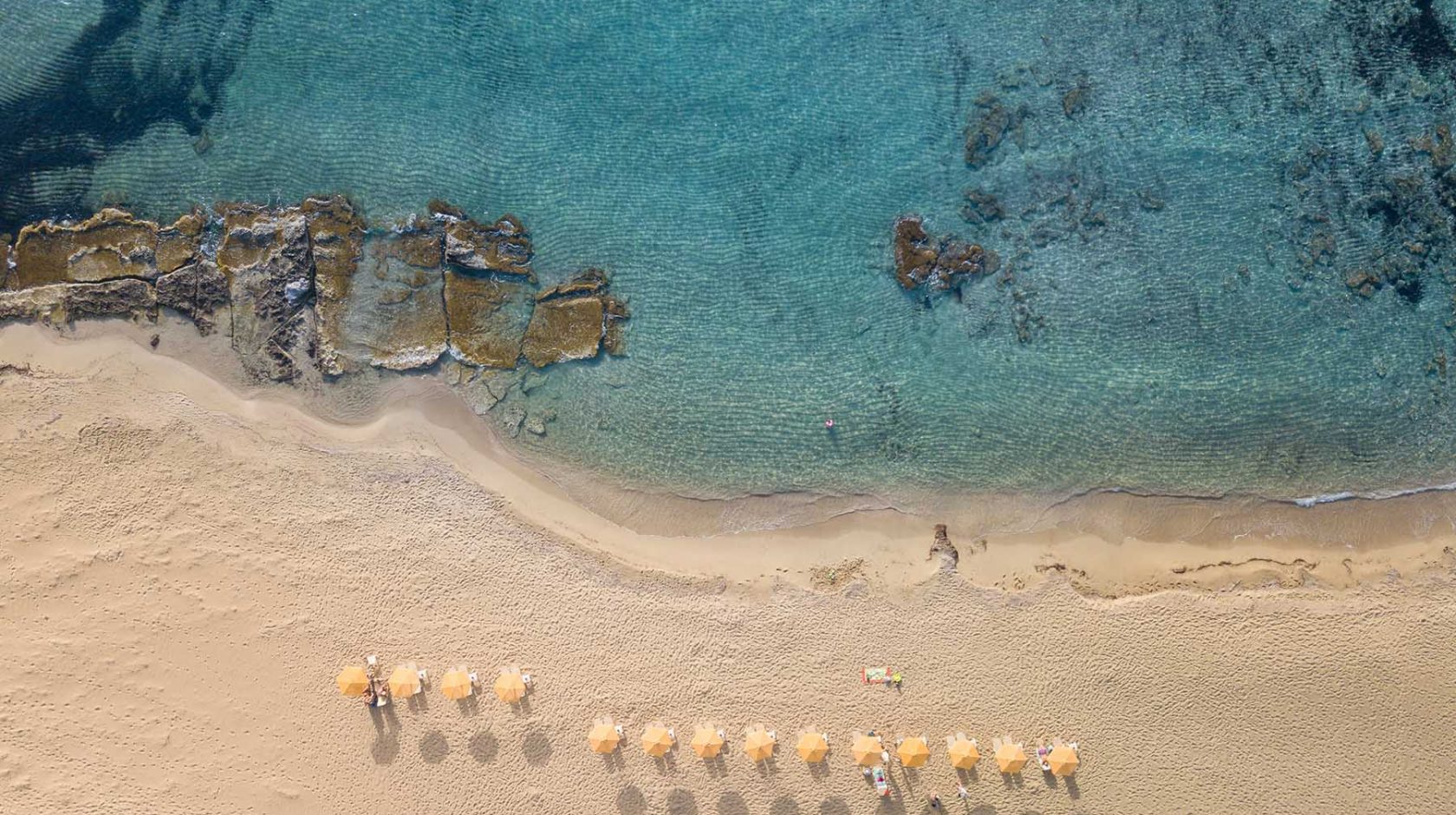 Heraklion: a seaside city, full of life and history
The historic Candia, the city of Heraklion with its Venetian port is a modern capital with dozens of options in culture, accommodation, dining and entertainment. It is a city where you can enjoy the pleasures of today and the beauty of yesterday. Walk and savour the sights, like the impressive church of Agios Titos in…
https://acrosuites.com/heraklion-a-seaside-city-full-of-life-and-history-3/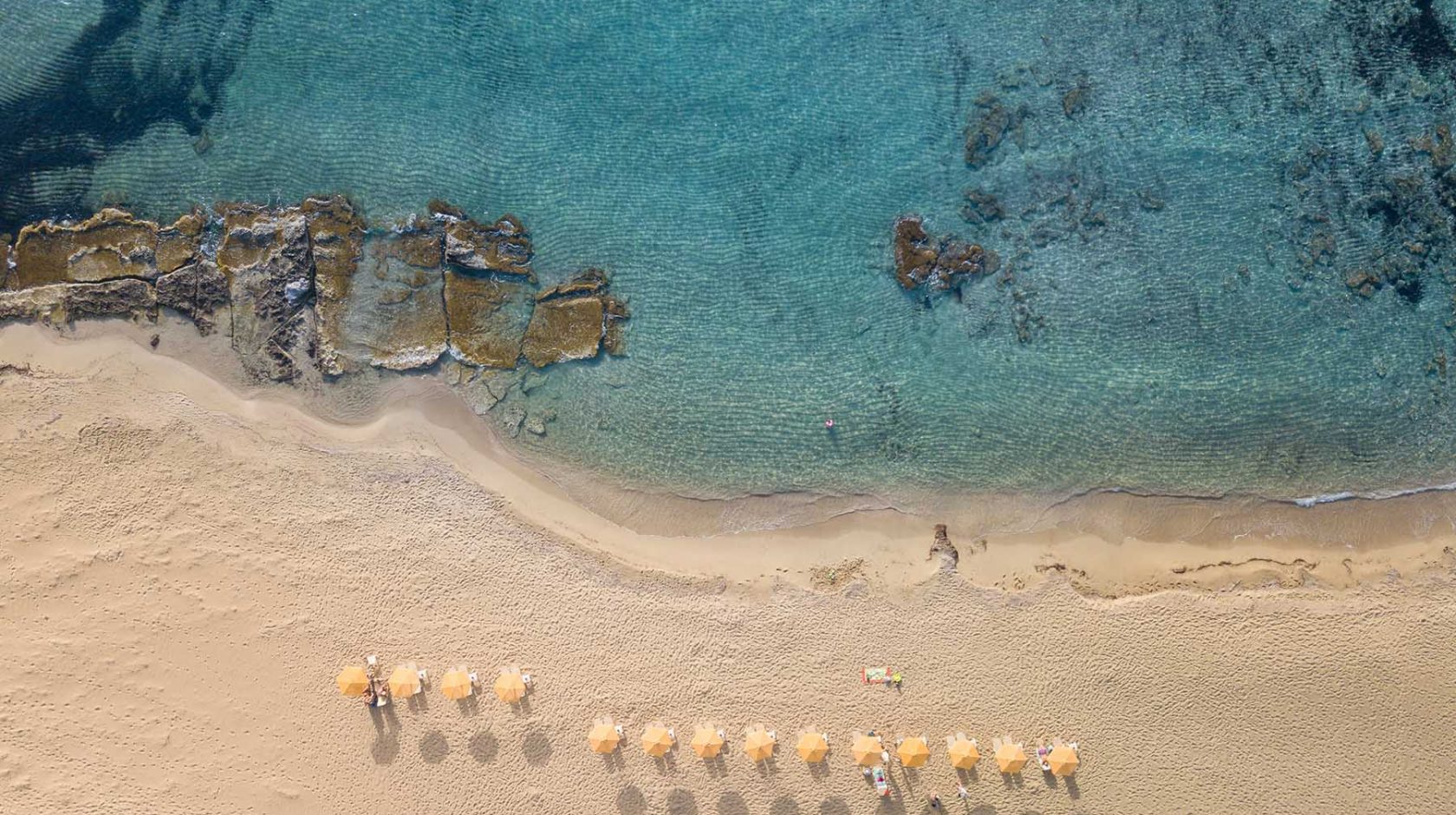 Heraklion: a seaside city, full of life and history
The historic Candia, the city of Heraklion with its Venetian port is a modern capital with dozens of options in culture, accommodation, dining and entertainment. It is a city where you can enjoy the pleasures of today and the beauty of yesterday. Walk and savour the sights, like the impressive church of Agios Titos in…
https://acrosuites.com/heraklion-a-seaside-city-full-of-life-and-history-2/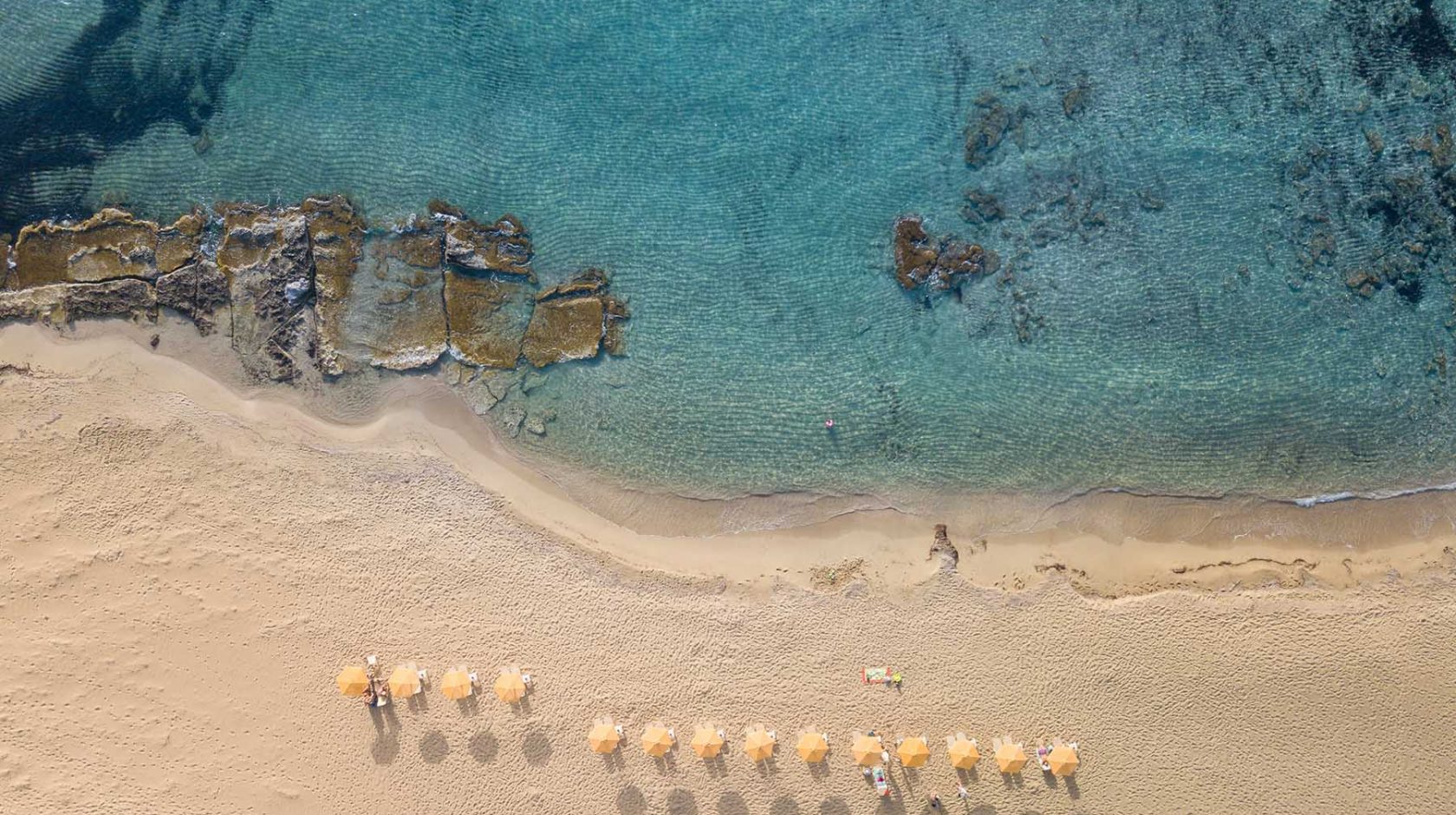 Heraklion: a seaside city, full of life and history
The historic Candia, the city of Heraklion with its Venetian port is a modern capital with dozens of options in culture, accommodation, dining and entertainment. It is a city where you can enjoy the pleasures of today and the beauty of yesterday. Walk and savour the sights, like the impressive church of Agios Titos in…
https://acrosuites.com/heraklion-a-seaside-city-full-of-life-and-history/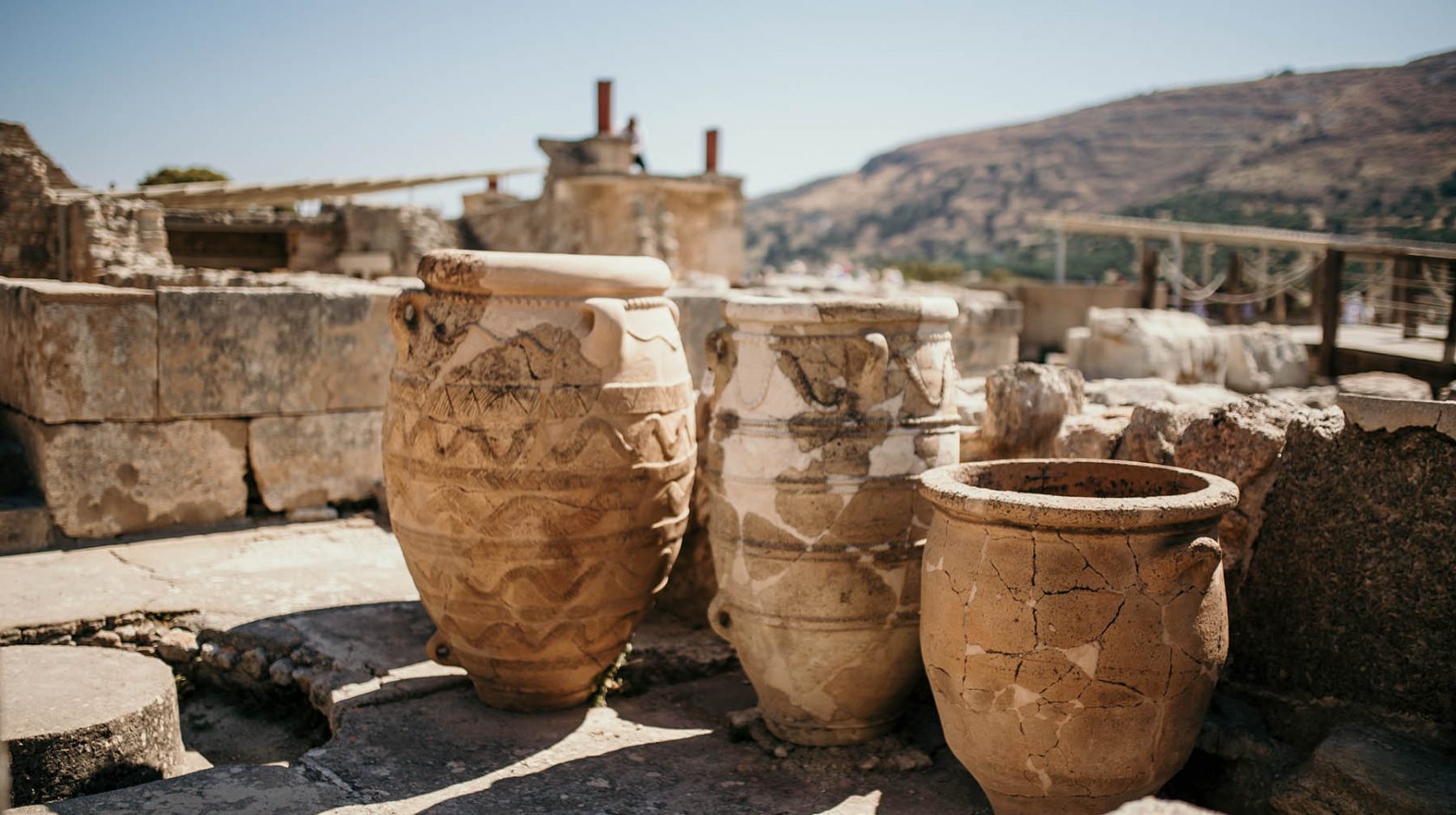 Knossos Minoan Palace
The historic Candia, the city of Heraklion with its Venetian port is a modern capital with dozens of options in culture, accommodation, dining and entertainment. It is a city where you can enjoy the pleasures of today and the beauty of yesterday. Walk and savour the sights, like the impressive church of Agios Titos in…
https://acrosuites.com/knossos-minoan-palace/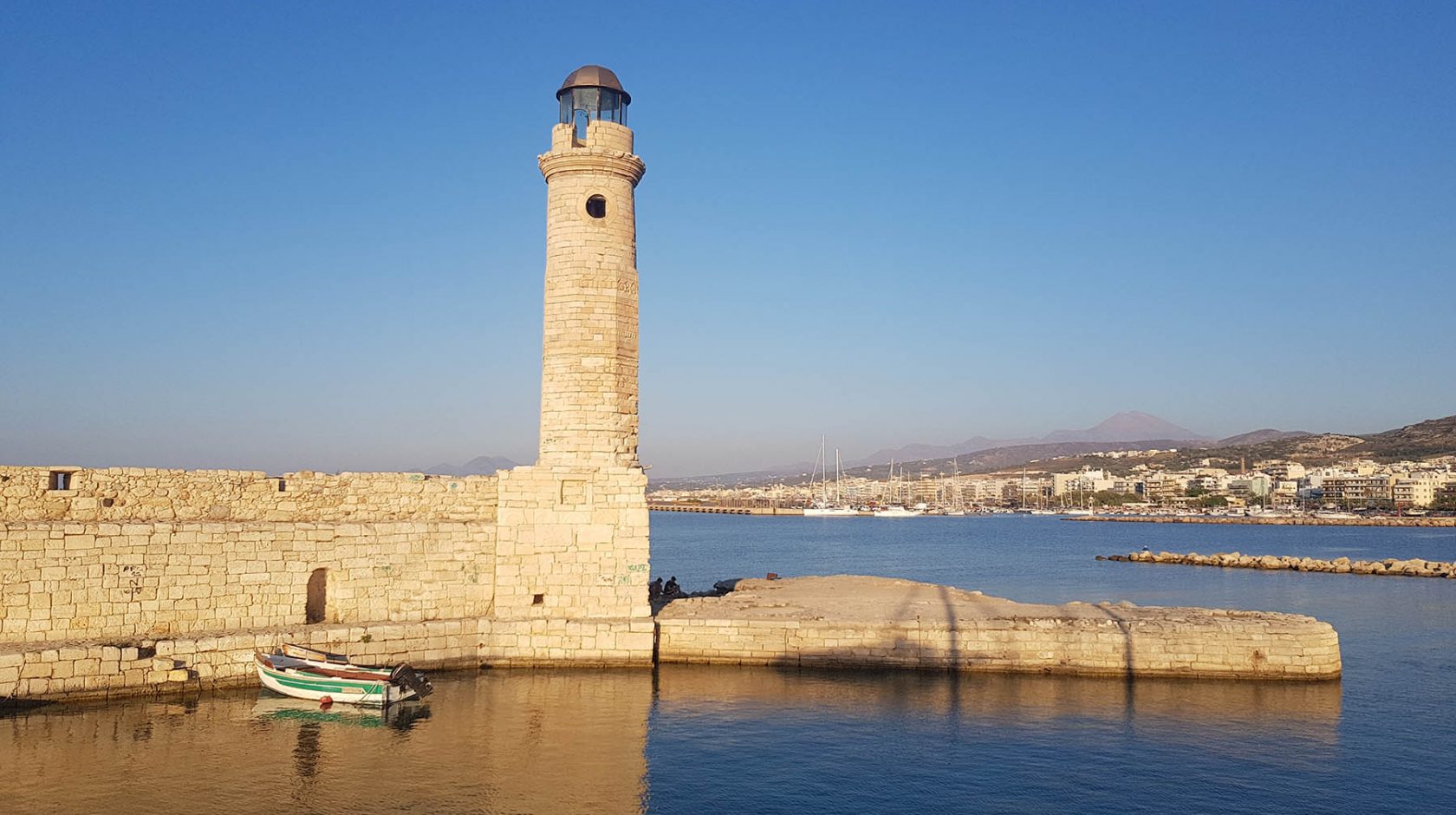 The most popular destinations in Crete
Chania: The old town of Chania with its world-renowned Venetian lighthouse, the aristocratic suburb of Halepa, the Tabakaria (centre for leather production), the Neoria (arsenal) and Kum Kapi, teeming with bars, cafes, restaurants and elegant hotels. Rethymno: Discover the old town of Rethymno, a gem of a settlement on the island, with its Venetian buildings,…
https://acrosuites.com/the-most-popular-destinations-in-crete/