Archaeological Sites
Discover the archaelogical sites in the island of Crete, in Greece,
that you should definetily visit during your vacation on the island!
Archaeological Sites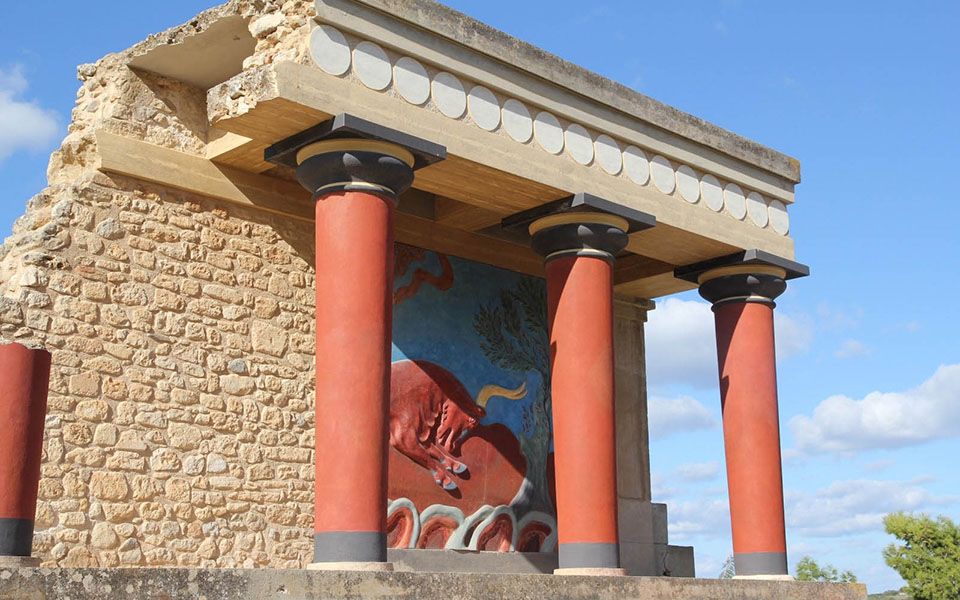 Knossos
Knossos is the most important archaeological site of Crete with millions of visitors each year. The Minoan palace is located in Heraklion, built on the hill of Kefalas. It was the base of King Minos and well-known myths such as the Minotaur, or Daidalos with Icarus are connected to the palace. The first excavations were carried out in 1878 by Minoas Kalokerinos and continued in 1900-1903 by Sir Arthur Evans, who brought the entire palace to light.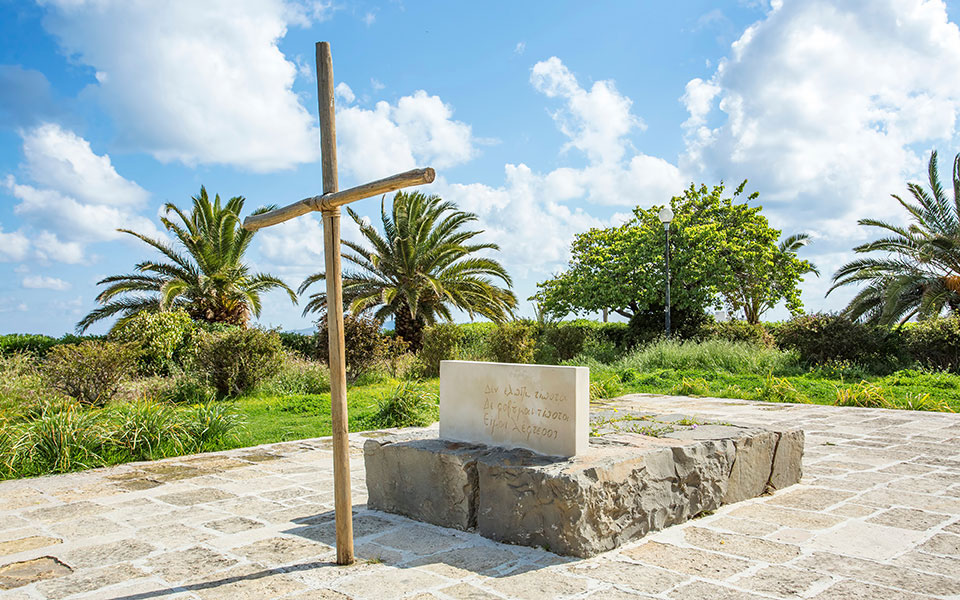 Nikos Kazantzakis Grave
The tomb of the great Cretan writer Nikos Kazantzakis is at the top of Heraklion, at the Martinenego bastion. On the marble tomb there is an inscription in the well-known phrase of the writer: "I hope nothing, I fear nothing, I am free", and a large wooden cross. From that point, you can also enjoy the wonderful panoramic view of Heraklion.
Photo Gallery