Hiking
Hiking Crete is an exclusive travel agency based in Crete, introducing
specialized excursions focusing on unique hiking tours in Crete.
Hiking
Our goal in Cretatrekking is to offer high quality service for trekking and historical excursions.
We want to help you discover the nature and history of Crete while climbing mountains, following old paths through traditional villages and visiting historical places and the sites of battles of both local and international importance.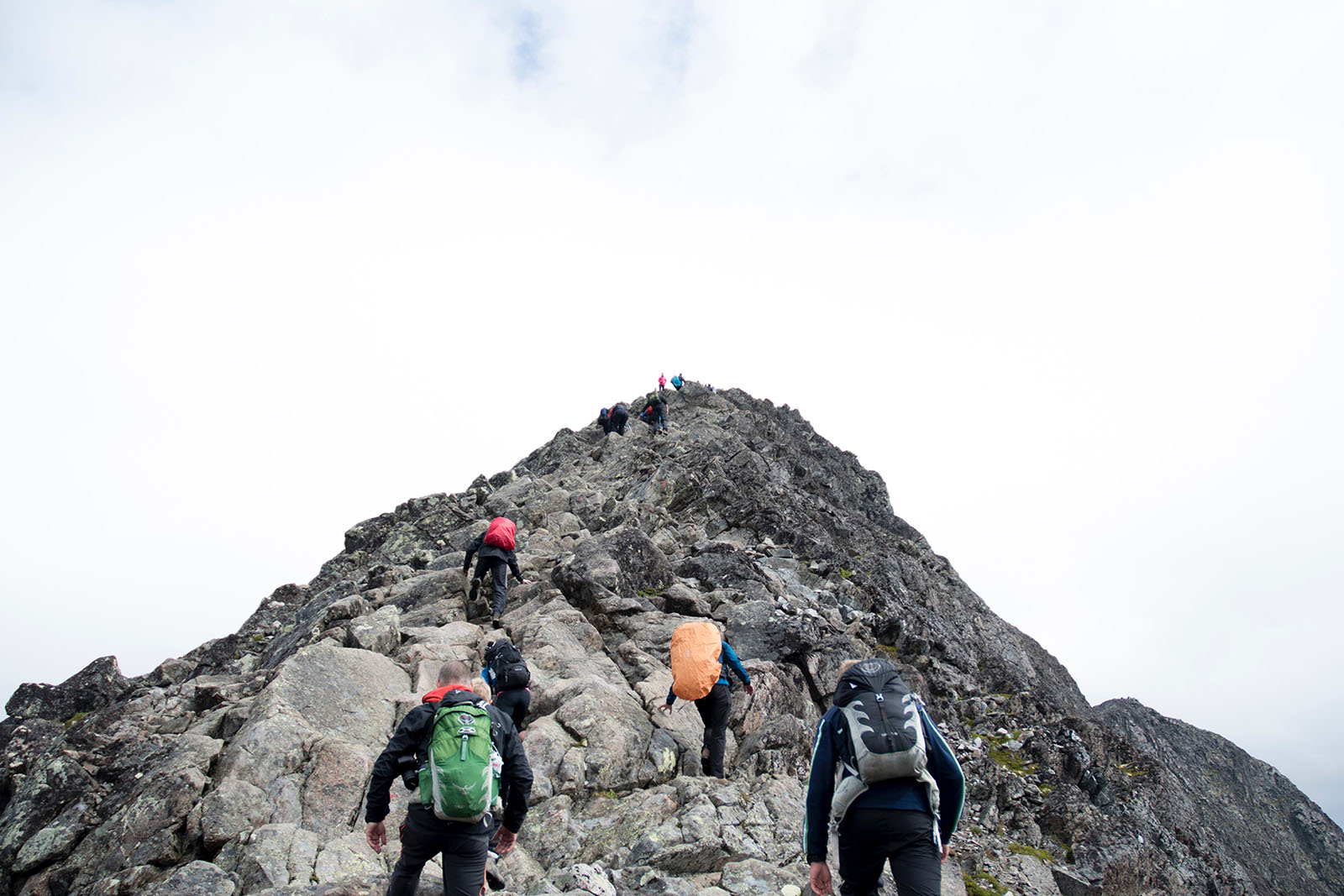 Mount Ida – Psiloritis
Conquer PSILORITIS, the highest summit of Crete, at 2456 meters! According to greek mythology, the Olympian head of the Gods ZEUS was raised on these peaks.. The PSILORITIS mountain range is listed as both a UNESCO GLOBAL and a UNESCO EUROPEAN GEOPARK because of its unique flora and geological features. Hike through a variety of landscapes on your way to the top in only three hours and be rewarded with a spectacular view of CRETE!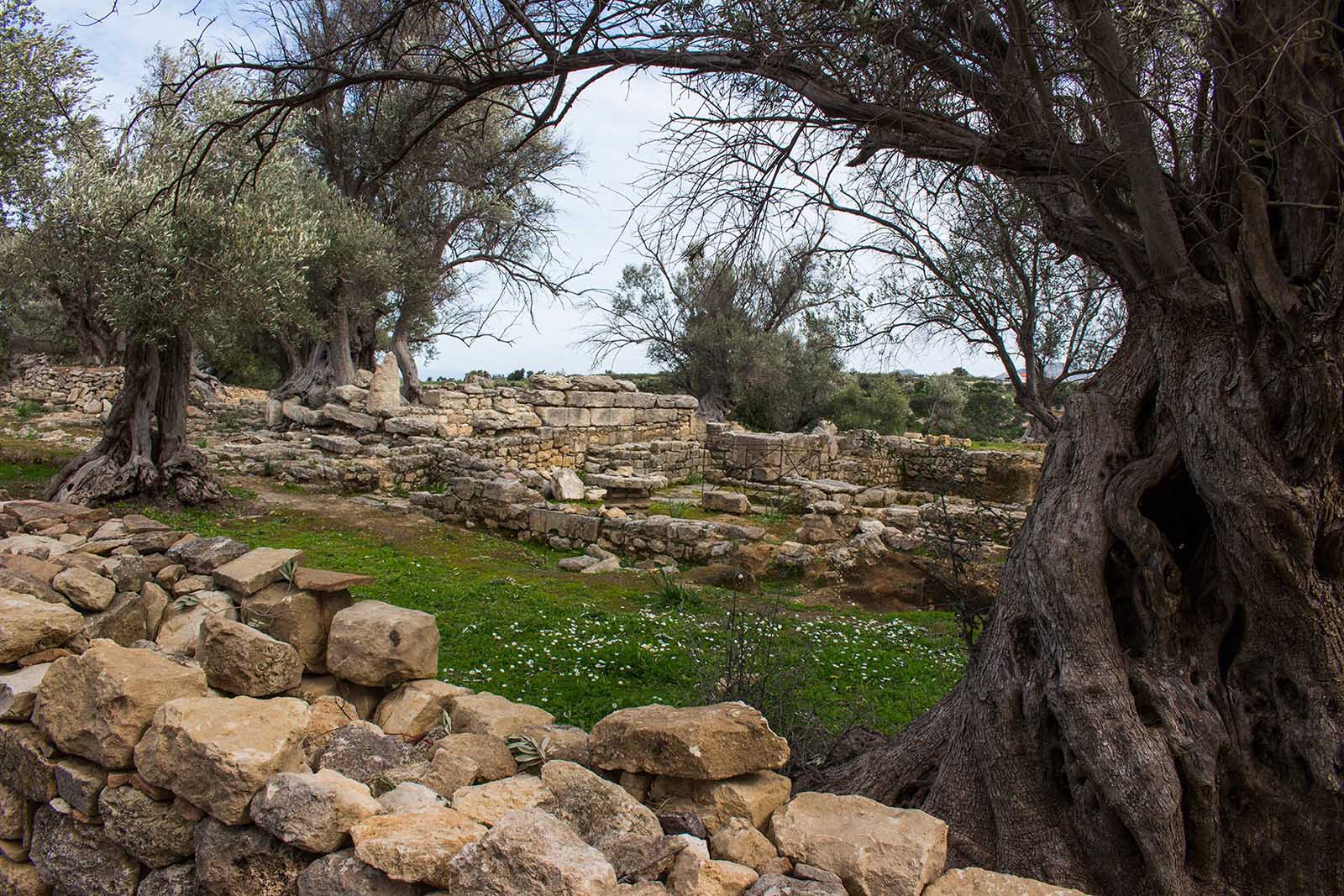 Arkadi-Ancient Eleftherna-Margarites
Our starting point is the historical monastery of Arkadi.From here we walk over some plains and hills that offer us wide views and a glimpse of the sea. After that we arrive in the village Eleftherna, which we will actually cross through. From there the trail takes us along various excavation sites that all belonged to the ancient city of Eleftherna. Many findings from here can be admired in the brandnew museum that is nearby.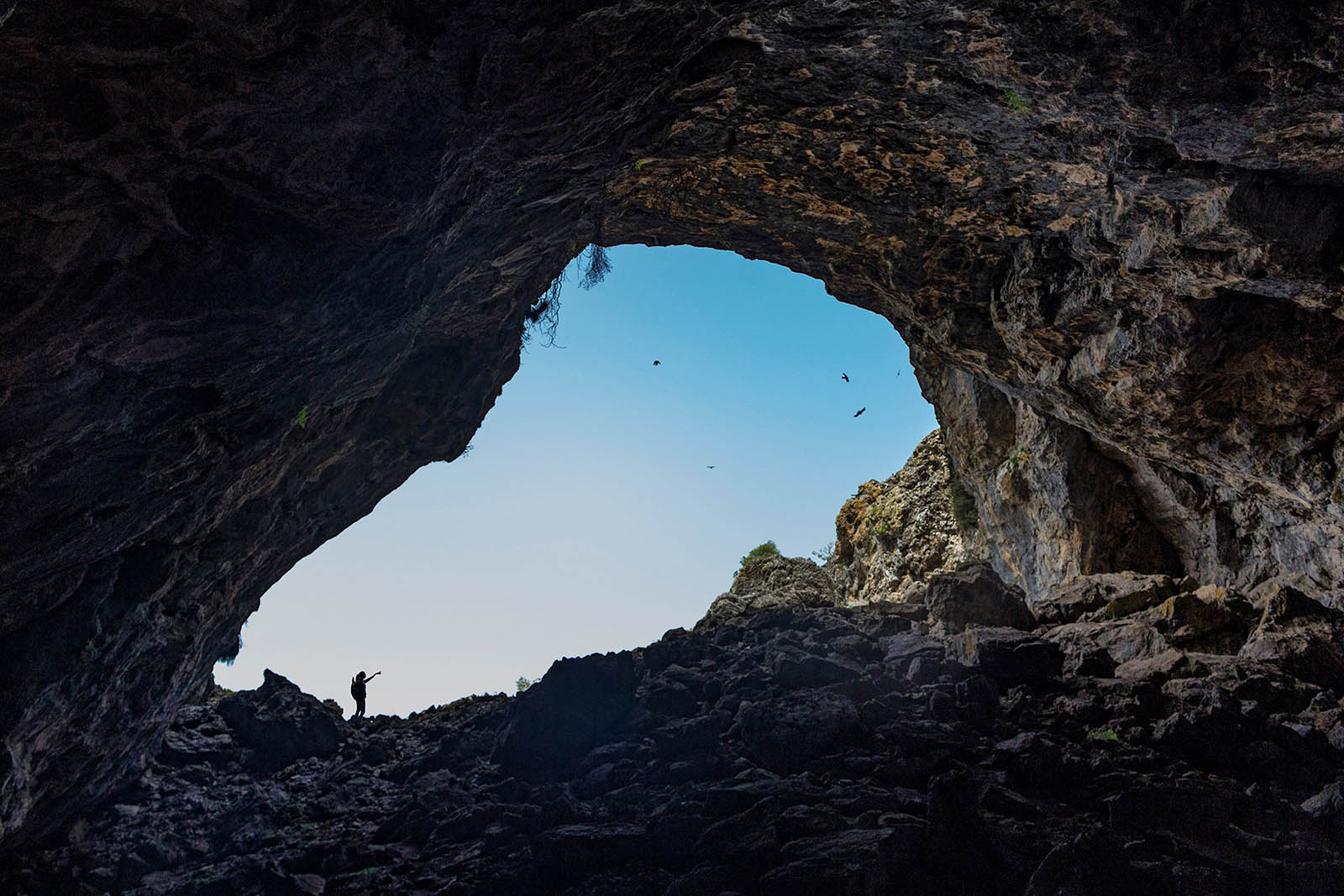 Nida Plateau – Kamares Cave
For this walk we drive towards the NIDA PLATEAU at a 1450 meter altitude. The path starts at the POROS TIS MILIAS which is also the northern side of the VORIZIA GORGE. This path, leading up to KAMARES CAVE is well maintained and leads us along stone shelters used by local shepherds and high region forests while the view becomes more impressive step by step.
Photo Gallery