Museums
Discover all the museums you could visit in the island of Crete, in Greece.
Museums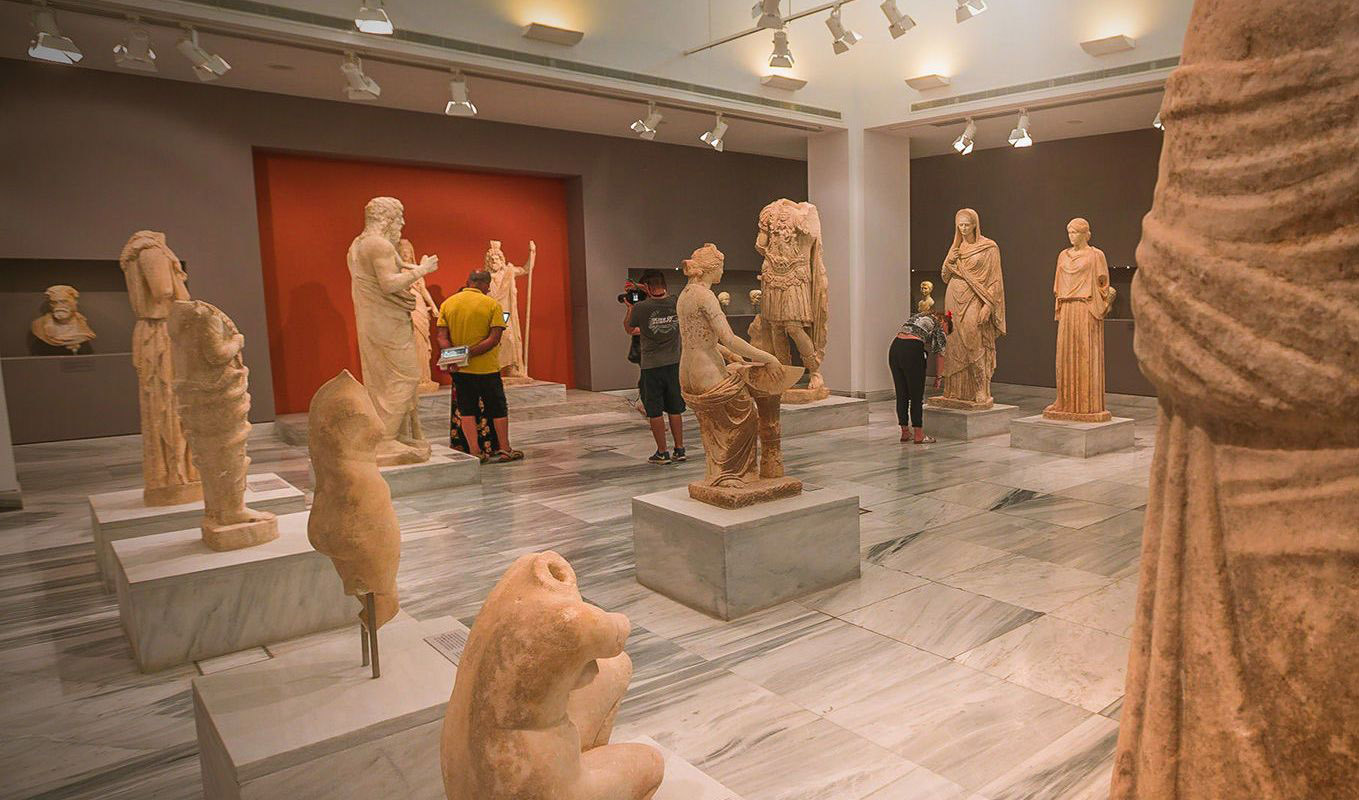 Archaeological Museums
The island's archaeological importance is highlighted through museums and archaeological collections. The Archaeological Museum of Heraklion houses the most important findings of the Minoan civilization. Treasures dating back from the Neolithic to the Roman Era can also be viewed in the archaeological museum of Chania, Rethymnon, Sitia, Kissamos and Arhanes.
Historical Museum
The Historical Museum of Crete offers an overall picture of the history and culture of Crete from the early Christian times to the 20th century, while seasonal exhibitions include subjects of Byzantine or modern art, important personalities of Greece and presentation of historical events. Chania city is home to the Historical Archive of Crete with more than 170 archival collections and the second largest Nautical Museum in Greece, which aims to preserve the great maritime tradition of Crete.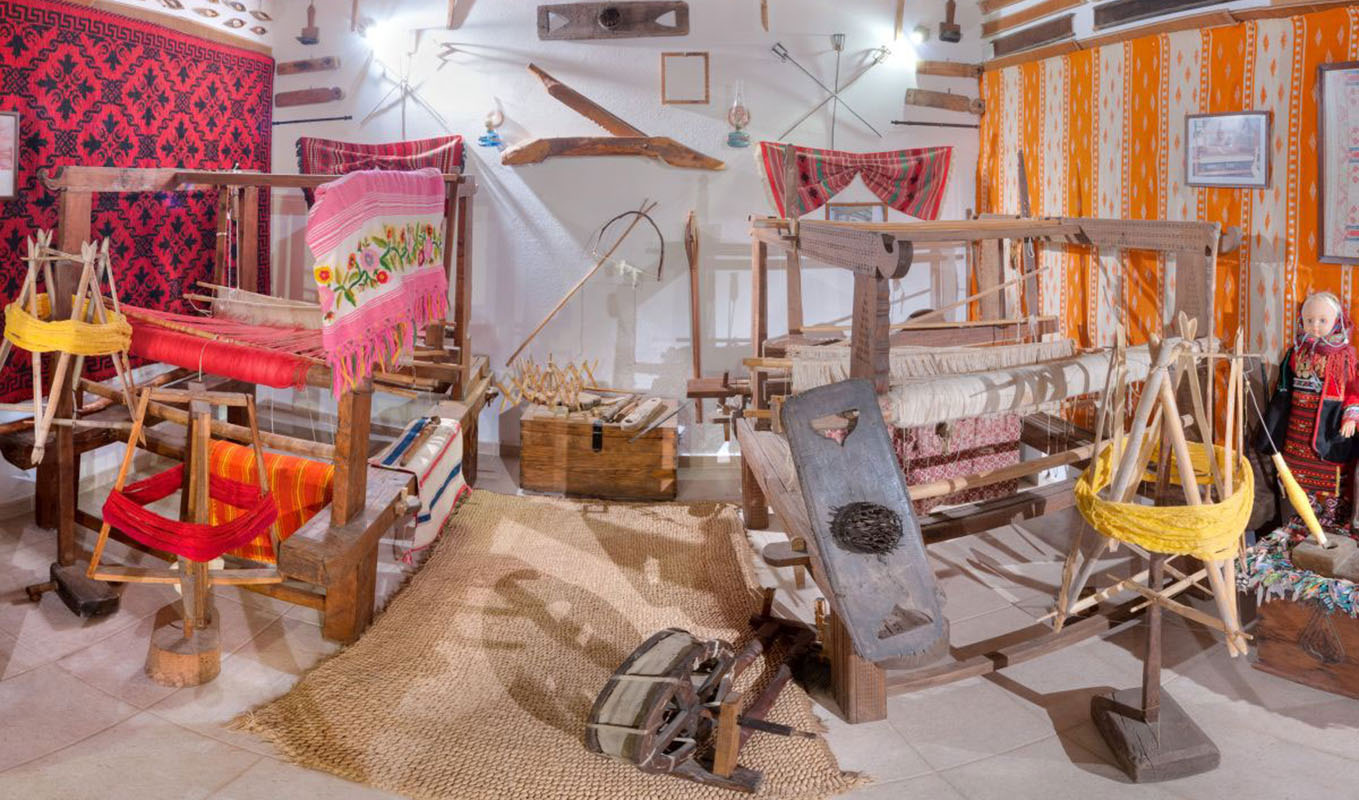 Folklore Museums
Visitors of Crete may come to contact with the traditions and customs of Crete, through a large number of museums and collections that intend to highlight the folklore and ethnological tradition of the island. Important collections of bygone eras include utensils related to traditional agriculture, livestock breeding, wedding, christening, birth, architecture, clothing and equipment of traditional Cretan houses.
Photo Gallery